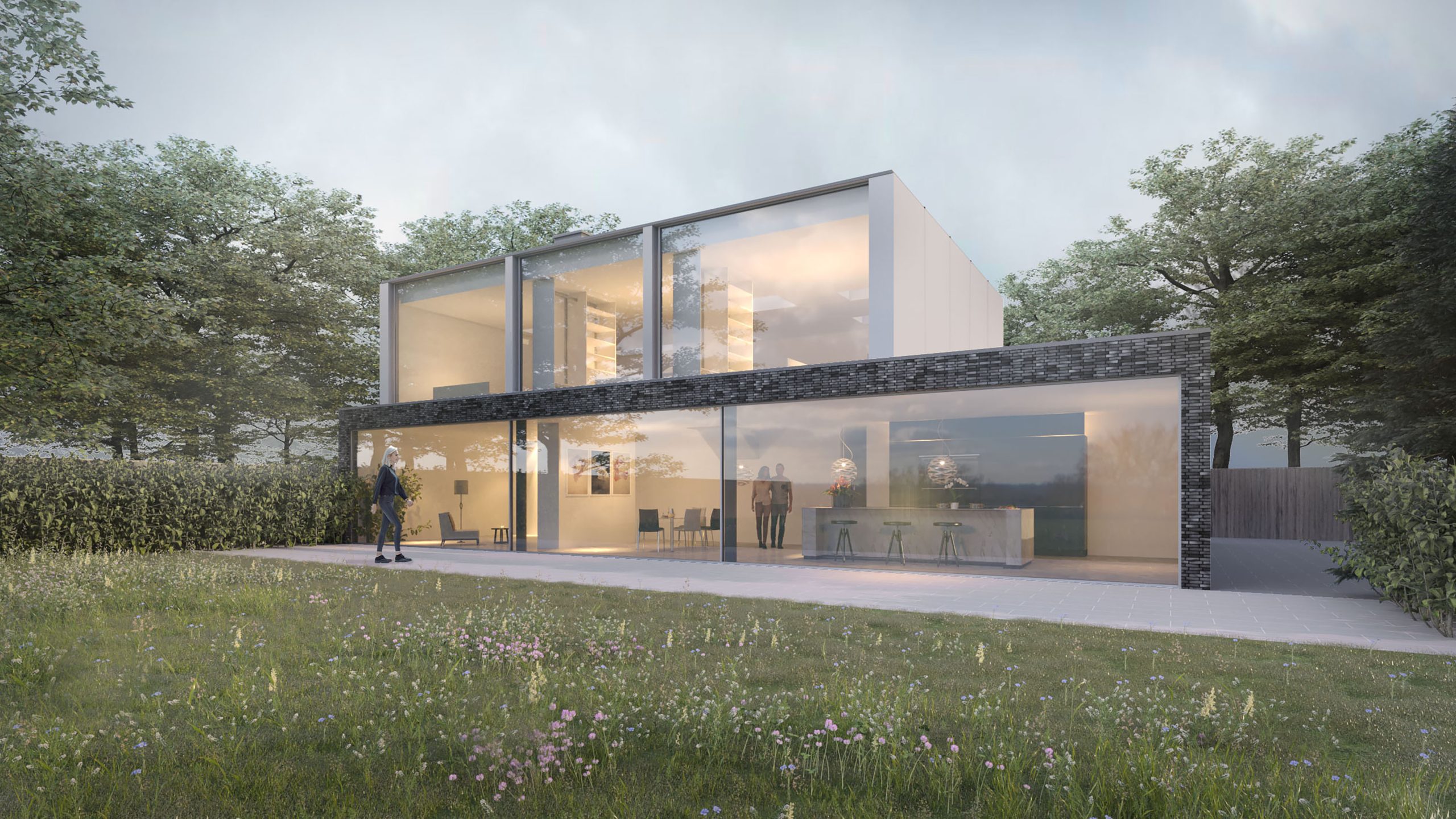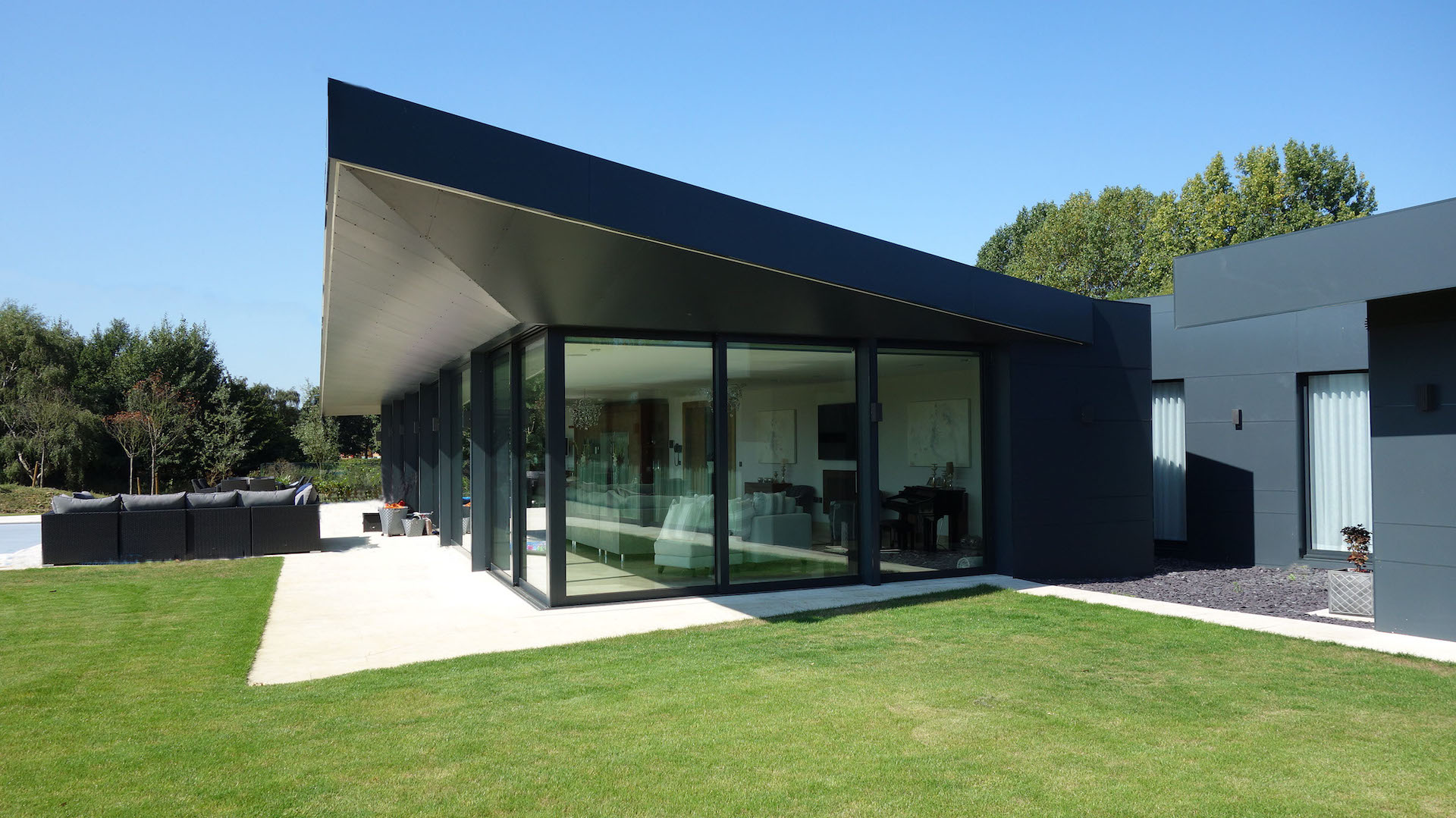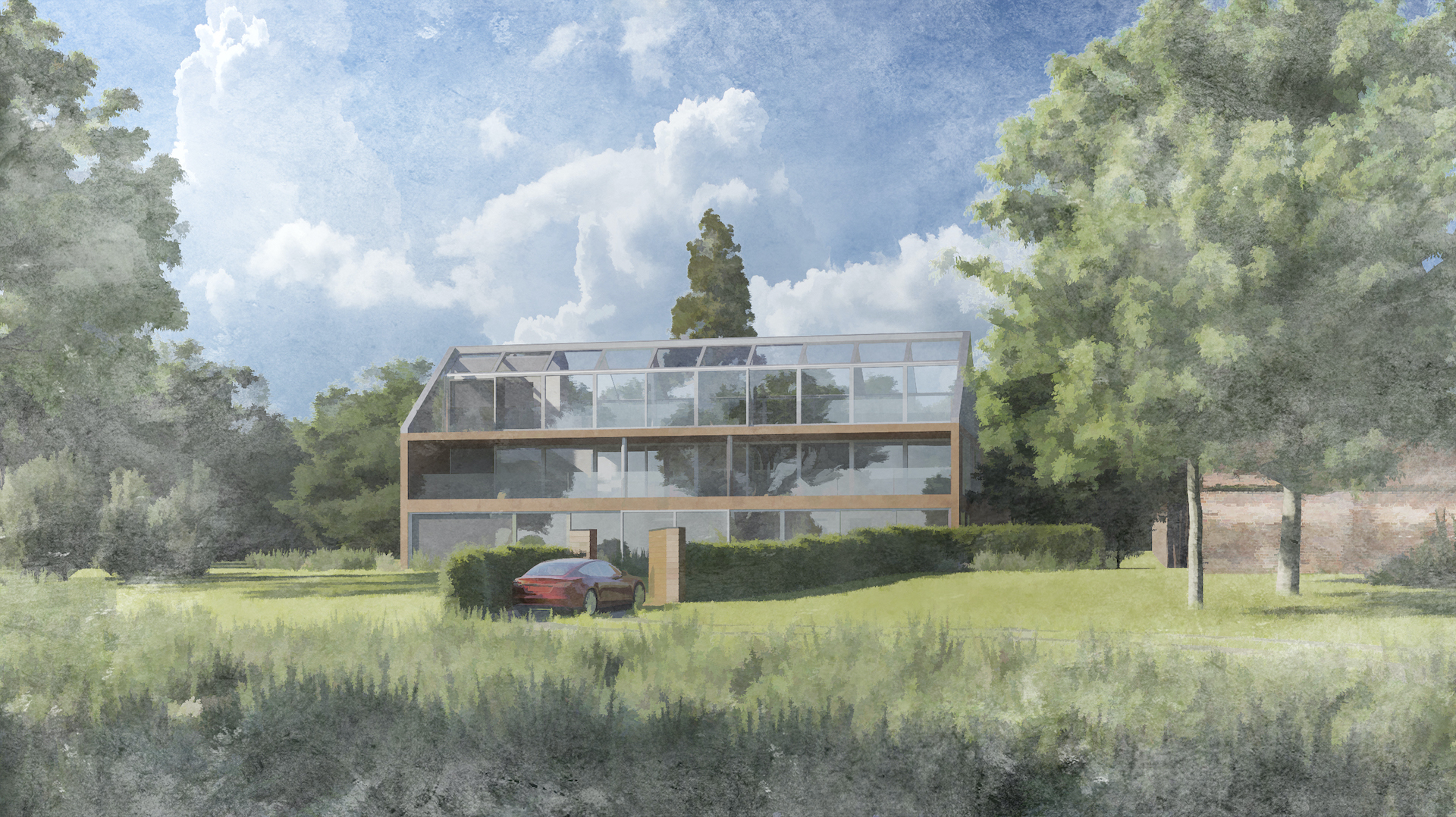 Tye Architects, from Bedford to the Caribbean
Based in Bedford, Tye Architects is an award-winning architectural studio. As a design-based studio, our success has been founded on listening to our clients and understanding exactly what their visions are.
By approaching every project with a holistic, all-encompassing attitude, we are able to consistently deliver the oft-neglected 'feel' and personality that so defines every remarkable project.
Our Story
With vast experience in both residential and commercial architecture, we understand what it takes to succeed on every level. From local Bedford projects just around the corner from our studios to overseas work, we have been there and done it.
With an unrivalled track record both in the residential and commercial architectural sectors, we have succeeded in becoming the top choice for many happy customers across a range of different industries.
We've been featured in numerous architecture publications, from internationally renowned newspapers and magazines to local Bedfordshire brochures, and have won countless design awards for a vast array of property types.
To take a closer look at our awards and the publications we've featured in, simply head over to the relevant sections of our website. You can go right back to 2004 on our publications portfolio, while our awards gallery provides an excellent overview of the countless occasions we've been recognised for our services.
Contact our team today
To speak to a member of our award-winning team, simply call us on 01525 406677 or fill out one of our online contact forms and we will endeavour to respond as quickly as possible.
Our customers, as we have mentioned, come from all corners of the United Kingdom and sometimes ever further afield; we have carried out projects both in Europe and as far away as the sunny climbs of the Caribbean. More locally, we work with individuals and businesses from down in St. Albans, Beaconsfield, and Milton Keynes over to Cambridge, with excellent links from our base here at Poplar House in Bedford.
We always encourage anyone considering TYE Architects to get in touch for an initial consultation call with any initial questions. We place a lot of emphasis here on getting to know you, so it's important that we communicate throughout the process.