What is a residential architect and what do they do?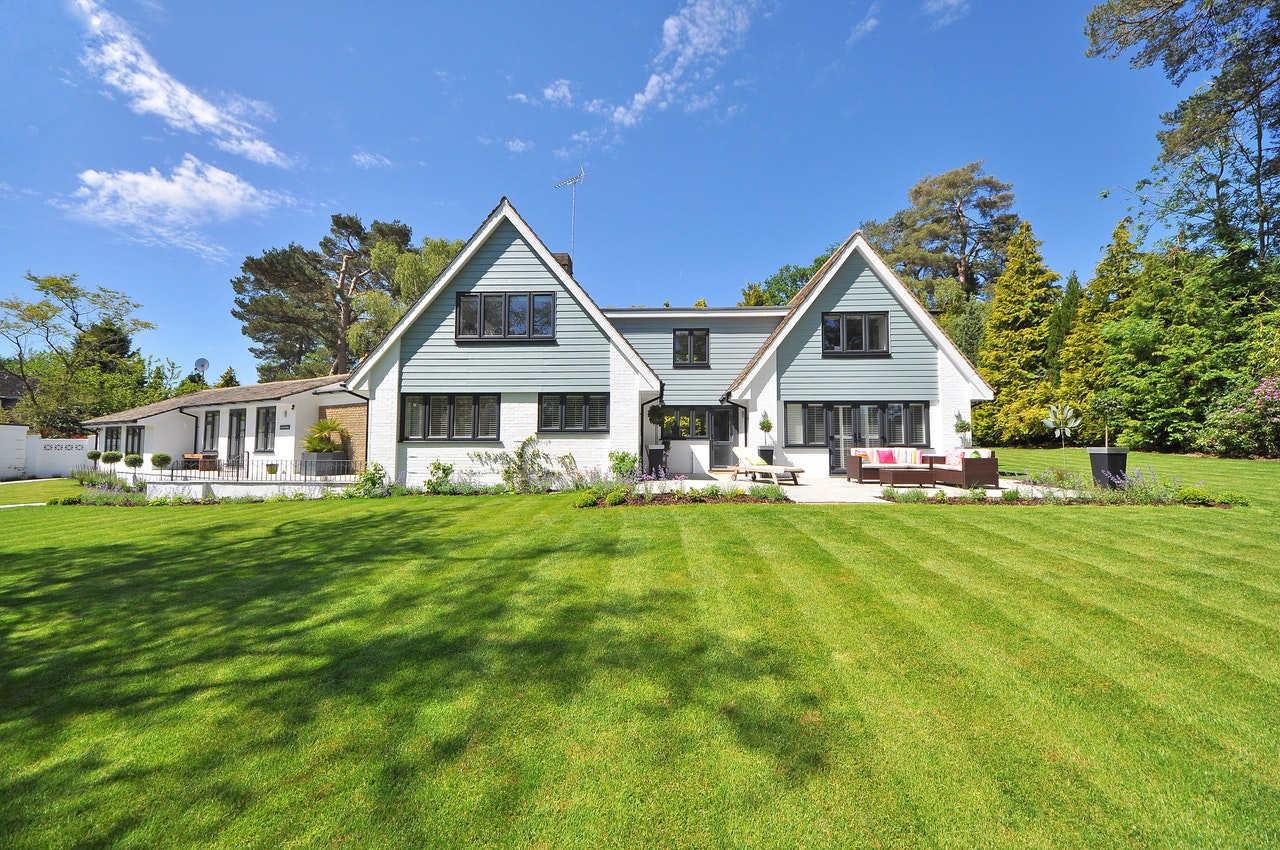 A residential architect specialises in the design and building of structures for private use. Each residential architect will have their own signature flair or style. From modern to classical, finding the right architect for your vision is a crucial step to take.
Architecture has a long and storied history. To put it simply, it is the process of designing and building structures, however, this definition glosses over the nuances of the discipline. For example, residential architects may work as the first and only point of contact between the design and building process and the client. They manage the sourcing of materials and labour, the legality of the project, through planning permissions and contacting local authorities.
Residential architecture is a far more individual design process than commercial architecture. A good residential architect is adaptive to the wishes of the client; receptive to the ideas that the client has and can realise the vision of the customer in the finished result, creating a home that is truly the client's own. Some residential architects will work on their own, though many are part of a firm, such as the TYE architects design studio, who employ a wide range of architects with their own distinct style.
What can be considered as residential architecture?
Any structure or dwelling that serves as a non-commercial living space can be considered as part of the residential architecture sphere of projects. This includes single family homes but also includes multi-family schemes such as townhouses, apartment buildings and blocks of flats.
It isn't just single home projects that residential architects can help you with. Any project that will serve as living space will fit well into the capabilities of a residential architect.
What makes TYE architecture the leading UK company for residential architects.
At TYE architects, we pride ourselves on the adaptability of our in-house architects. Our illustrious history of working with clients of all sizes and demands have taught us much about the ever changing landscape of architectural design. If you would like to learn more about what residential architects can do for you and discover what other talents they have, give us a call on 01525 406677. Alternatively, you can contact us using our online form.