Love Architecture – Family Fun Day at the studio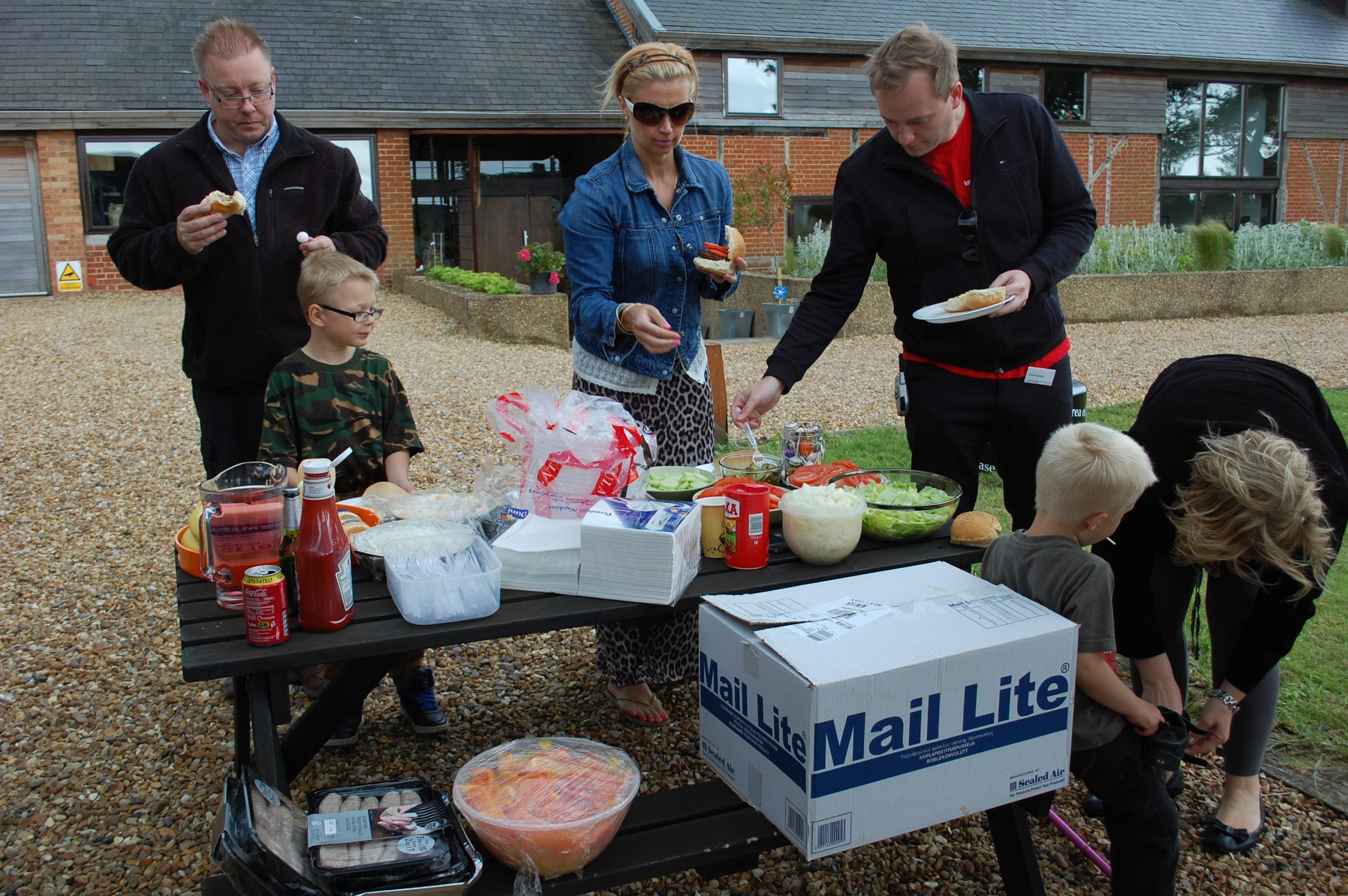 This weekend the studio is hosting the RIBA supported Love Architecture event that invites all people in our region to 'talk architecture'. Be it a project, a child who is looking to do an architecture course, we are here to help and speak this exciting language ! What a great event and thank you to our sponsors the White Hart Pub in Maulden, Waitrose in Ampthill and many others !
All families welcome and lots of activities including face painting !