Welcome to Tye Architects
Tye Architects is an award winning architectural studio based in Bedford. We are a design based studio, aiming to listen and clearly understand clients' requirements and the site's context to provide architectural designs that not only embrace, but enhance their surroundings.
We work on both residential and commercial architecture projects of any scale and, although we're based in Bedford, we work on projects across the globe.
Tye Architects have been featured in many 100's of publications, from international and national books, national newspapers, such as the Sunday Times and Daily Telegraph and magazines such as Grand Designs, Homebuilding and Renovating, Detail and many others. We have won a multitude of design awards for new build houses, conversions, and listed buildings, as well as paragraph 79 designs.
For all of our projects we are your single point of contact for the entire team involved in your project; coordinating everything from start to finish. We work with leading consultants in both commercial and residential architecture fields, ensuring that you receive the right quality, time and cost control for your project. We are here to add value to make any major project come to life and be an enjoyable experience.
We look forward to hearing about your plans, and discussing how we can turn them into a reality. Get in touch to speak to one of our award winning architects.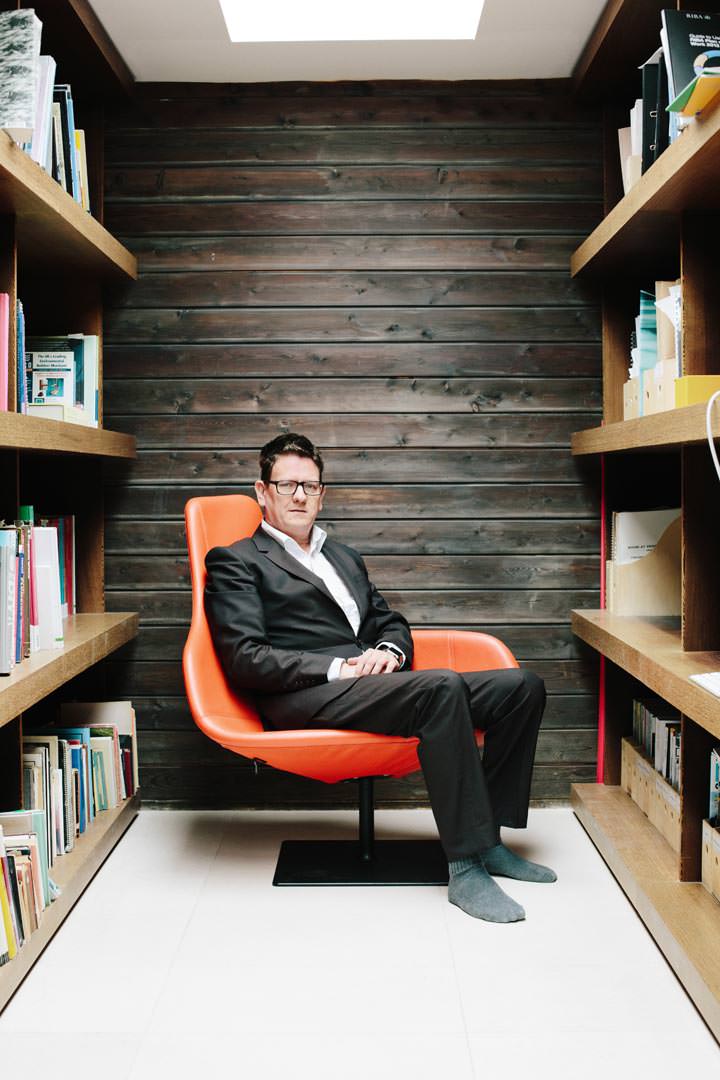 Sectors We Work In
Where We Work
Tye Architects has award winning experience for projects all over the United Kingdom. Here is a map of our current projects and projects that we have completed. We work regionally, nationally and internationally on projects small, medium and large.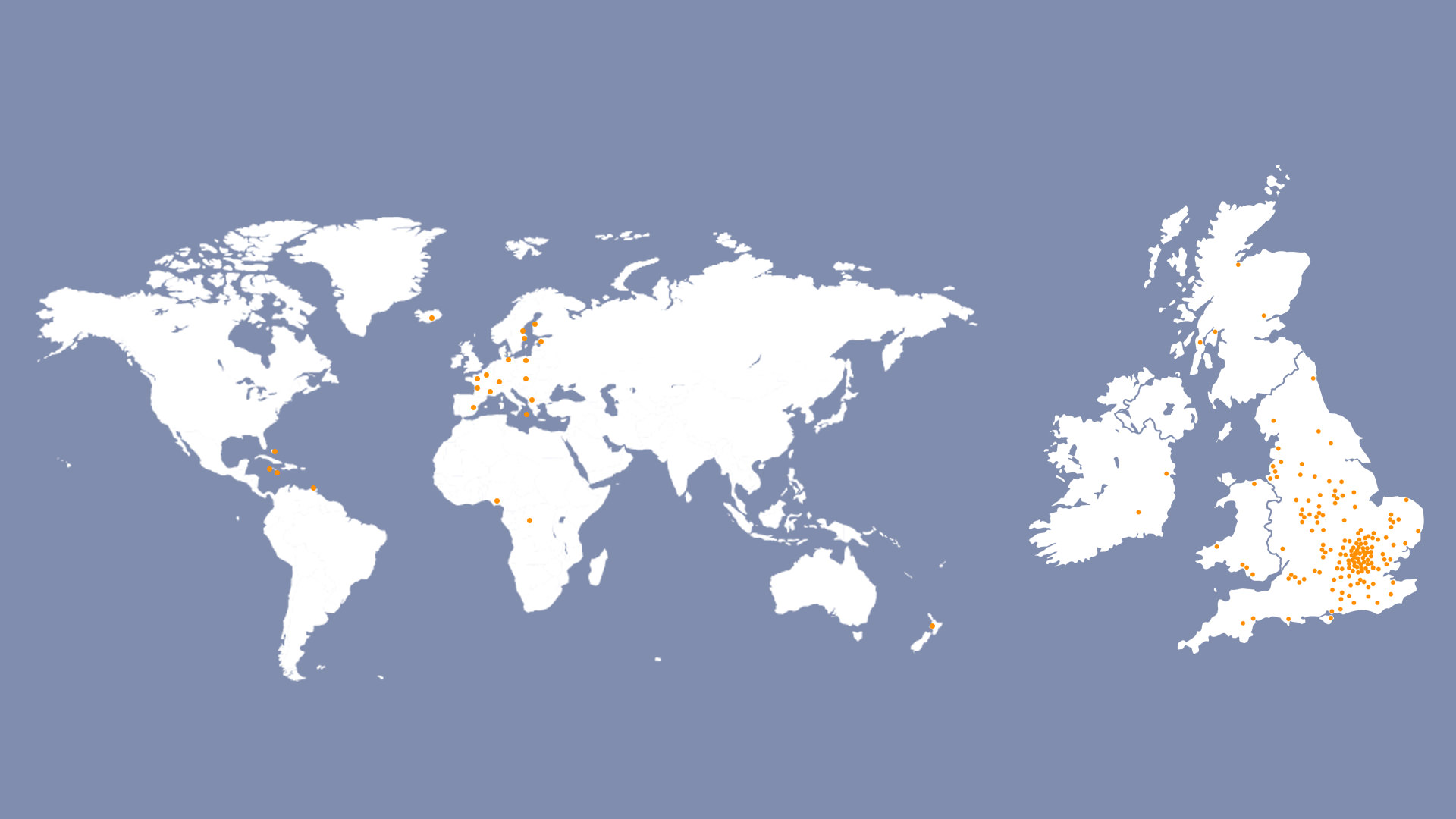 Client Endorsements
I couldn't recommend Tye Architects enough. A truly First class service. Great ideas, advice as well as setting honest expectations. Thank you for all your help.
Christopher Burgess
Nicolas Tye is an outstanding architect. We instructed them to help us design an extension to our home with some internal work to the original house. As with most projects there were changes but Nicolas and his team were very accommodating and flexible in their approach. This is the first time we've embarked on a project of this size and Tye Architects are highly professional and guided us through it all. I think it would have daunted us but with Nicolas and his team's exception knowledge, creativity and vision we know we can build our dream home. Thank you Tye architects for making it a reality. Highly recommend this exceptional architectural practice.
Parag Gandesha
Tye Architects were invaluable in helping us through the experience, made it feel achievable from day one, delivered an exciting space that our friends and family continue to enjoy whenever they come to stay... Tye Architects were a valuable partner for us. They bring something exciting to a project, while providing reassurance that they will be there for you to see it.
Jeremy Smith
---
Send us your project information below for a free consultation