As an architectural design studio, we get a lot of questions about the world of home extension, renovation, conversion and new builds.
To help you along the early stages of your architectural journey, we've put together a list of some of the most commonly asked questions. 
Environmentalist Architecture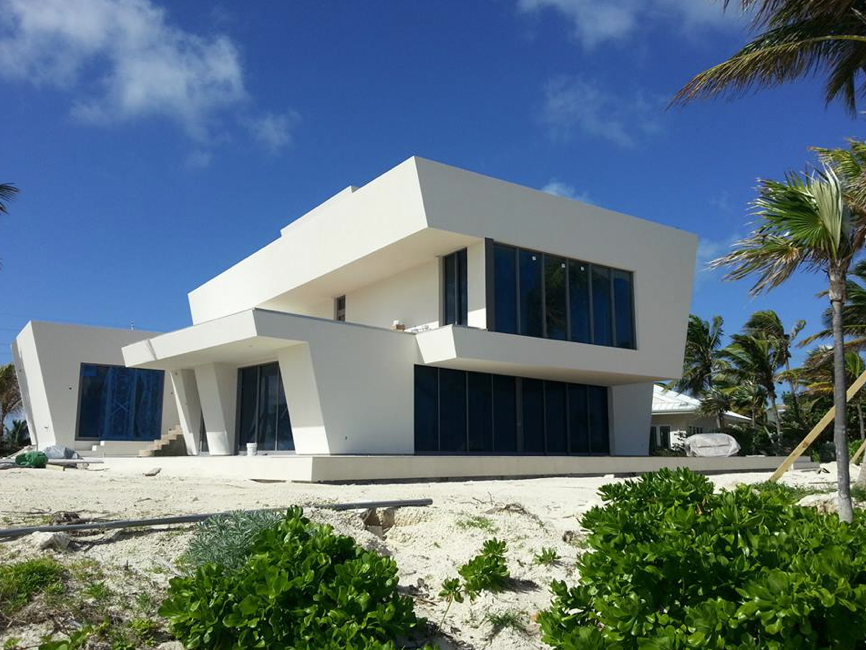 Our architects have helped thousands of clients all over the world. Get in touch today and start building your dream project.
It's impossible to create a comprehensive list of all the answers you need as you begin to plan your project, as each job is different. Instead, this article is intended as a primer to help you ask the right questions once you've found the design studio that is right for you. 
If you would like free advice, tailored to your project, from leading industry experts, give us a call on  01525 406677 or fill out our contact form below.