Tye Architects Insights
At Tye Architects, we believe in keeping our clients informed on all the latest news and developments in the architectural world. Our articles are designed to inform and entertain our customers and readers, and hopefully answer some questions about Paragraph 80 Houses, Residential Architecture, Commercial Architecture, legislation, and much more. You will also find an insight into the inner workings of Tye Architects; our philosophies; our ethos; an exploration of our day-to-day activities and thought processes when designing innovative buildings.
If there are any topics you cannot find here and would like us to cover, please do not hesitate to contact us.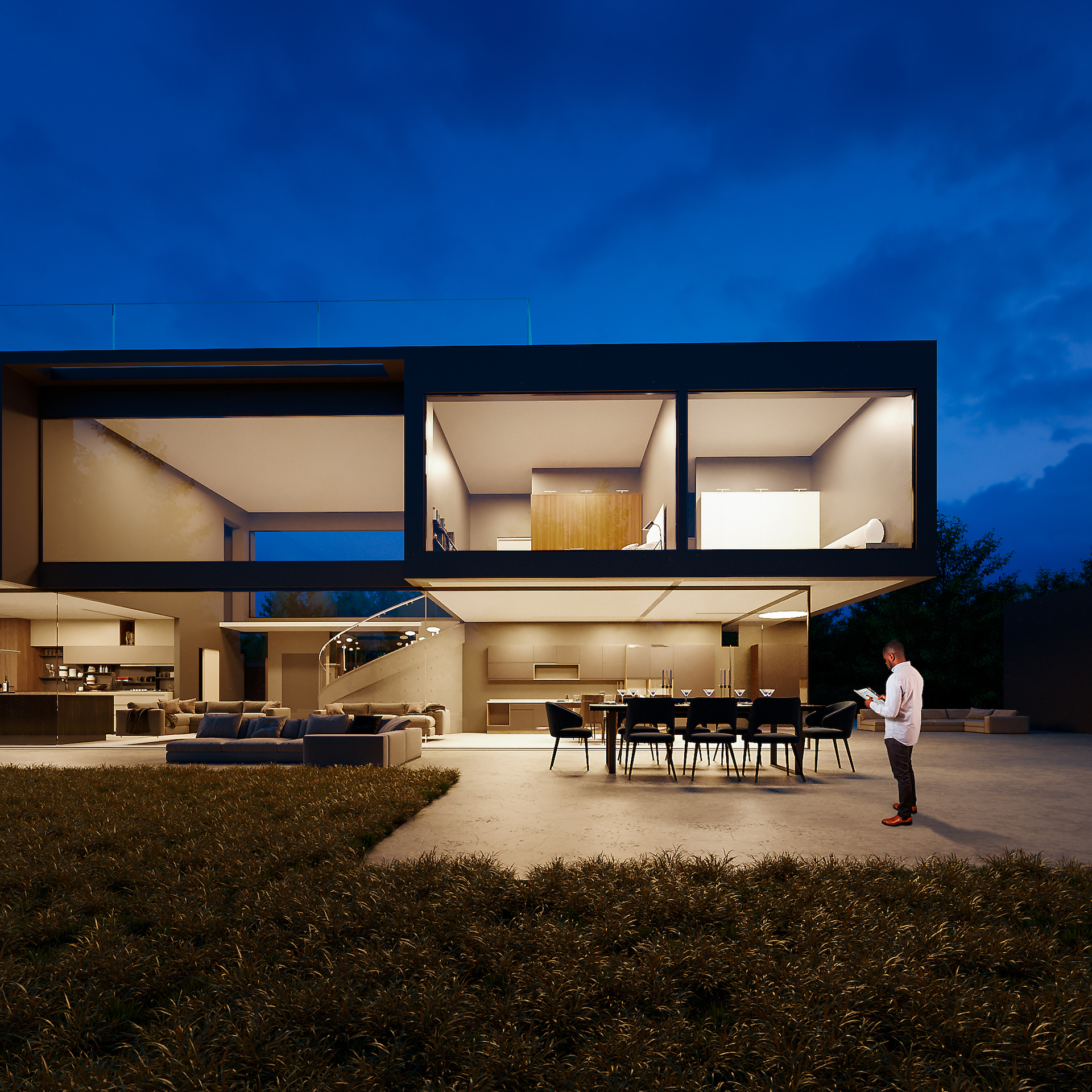 Employing an experienced architect to design your home extensions is a great way to ensure that your home is able to deal with all that life throws at it. A home extension can be a major project to undertake; having an architect to oversee the design process not only allows the extension itself to fit …
How a residential architect can future proof your home.  Read More »