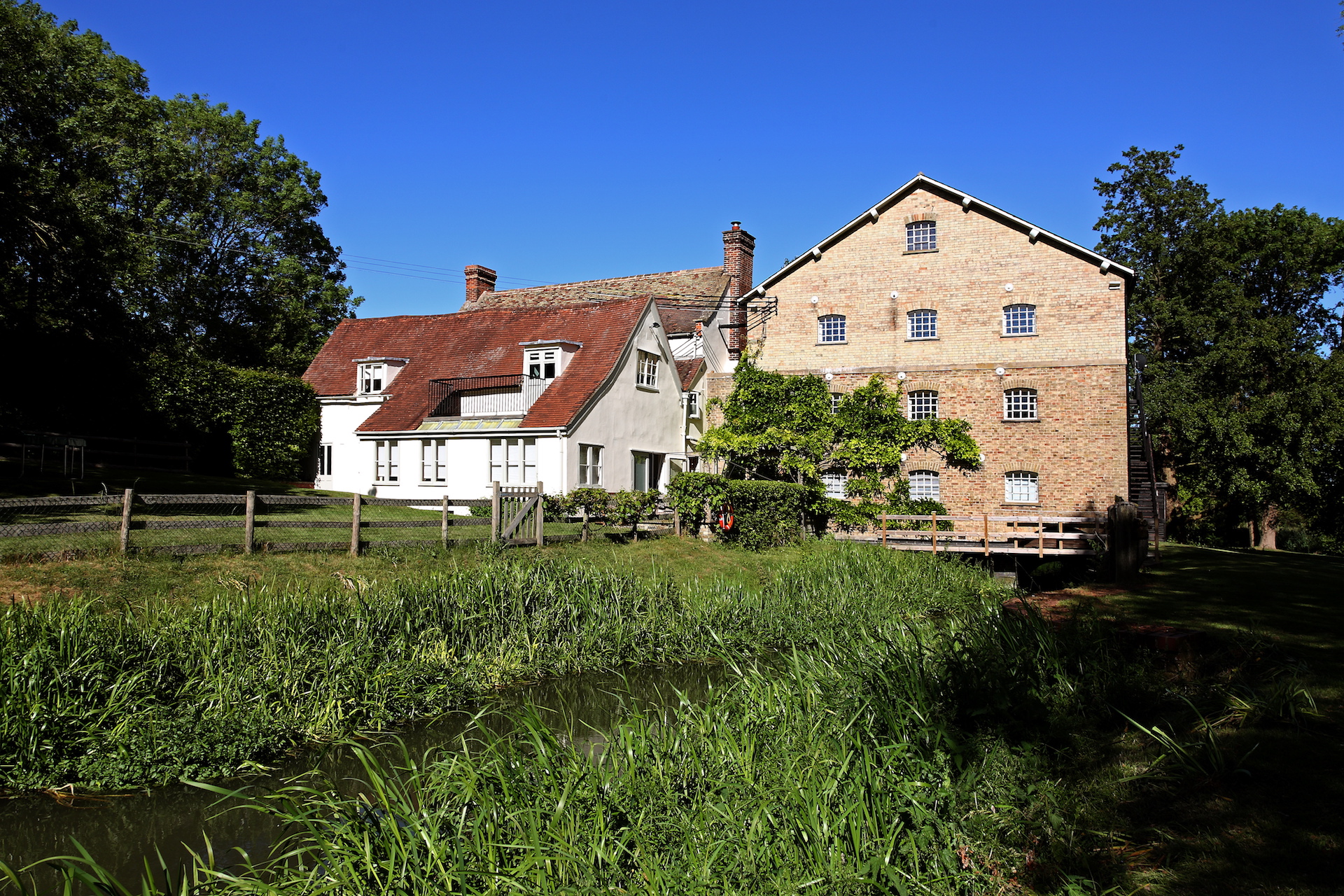 Listed Building Extension | Tye Architects
Historic buildings are cherished by both the individuals that own them as well as the general public. Indeed, there is more or less a consensus across the country that history should be preserved, especially in relation to architecture. Listed buildings are a significant part of the United Kingdom's rich heritage, and as such, it's highly important for planners to take responsibility to preserve them whenever alterations or extensions are being considered. 
At Tye Architects, we have a long history of designing listed building extensions that both adhere to our client's desires as well as preserving the beauty, history, and aesthetics of the listed building in question.
Listed Building Extension Criteria 
Although working hard to preserve the history of a listed building is important, it does not mean that any alterations or extensions must keep the building frozen in time. We are still able to create desired spaces that perform the required function of the client whilst adhering to the building's aesthetic and character. There are, however, several steps to follow and criteria to meet in order to make a listed building extension a success.
Listed Building Consent (LBC) is legally required for any alterations or extensions to listed buildings. LBC can be acquired through your local planning authority, in a much similar way that you would apply for regular planning permission. In most cases, you will need both LBC and planning permission for a listed building extension. 
Working With Us
Tye Architects have extensive experience with listed building extensions, alterations, and other listed building projects. Our team have unrivaled knowledge of both historical architecture and landscape, which combines with our flair for design and planning to ensure that our clients not only achieve the desired permission, but are also happy with their new space.
We have solid relationships with local authorities across the country, as well as long-standing partnerships with numerous industry leaders in rural landscapes, interior design, construction, and much more.
Discuss Your Listed Building Extension With Us
We would be more than happy to have an initial consultation to discuss your listed building extension. We operate throughout the UK, so whether you wish to have a consultation in person or by phone is up to you. We simply ask that you send over details of your project, including the address, budget, and a brief description of what kind of listed building extension you require.
We can be reached at 01525 406677, or via our online contact form. You can also email us directly at nicolas@tyearchitects.com.