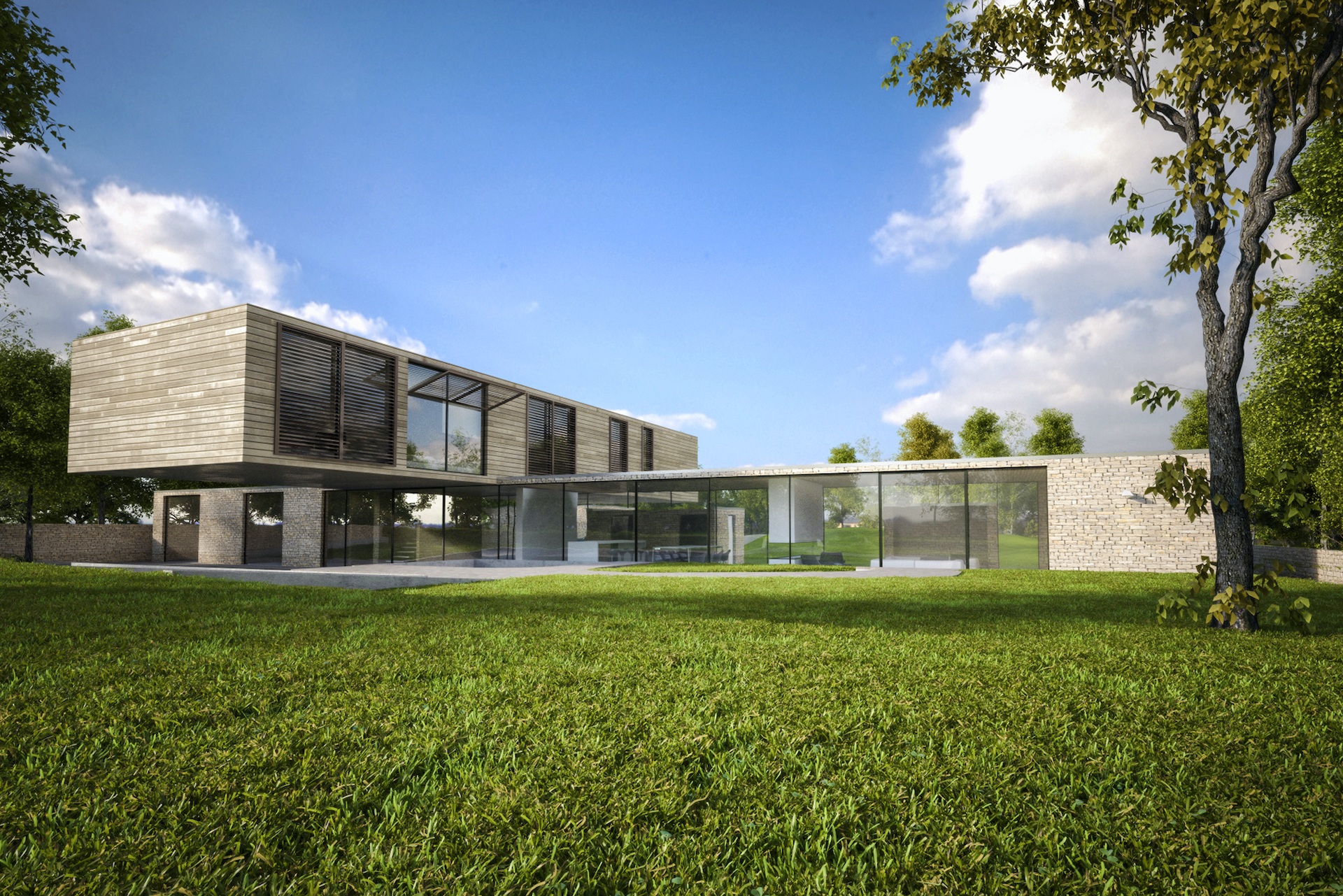 Tye Architects: Services Overview
Tye Architects are made up of nationally and internationally recognised experts in architecture. Through the combined strength of our vibrant, knowledgeable, and hugely talented team, we continuously exceed expectations through our commitment to providing outstanding, revolutionary spaces to our clients across the UK and abroad. With expertise in both residential and commercial architecture, you can find an overview of the services we provide below. 
Awe-Inspiring Paragraph 80 Houses 
Drawing upon decades of experience, Tye Architects are a leading provider of outstanding Paragraph 80 houses, with dozens of successful projects under our belt. Over the course of our history, we have built long standing relationships with local authorities, rural planners, construction companies, and the many other parties that are involved in a successful project.
Through an intricate understanding of the framework surrounding Paragraph 80 houses, we work closely with clients to ensure their projects achieve the necessary approval from local authorities and then support them on their journey right to the very end. When transforming dreams into realities, it's essential that you choose the right partner, an architect that has both the experience and the knowledge to guide you through the process. By choosing Tye Architects, you are setting your project up for success.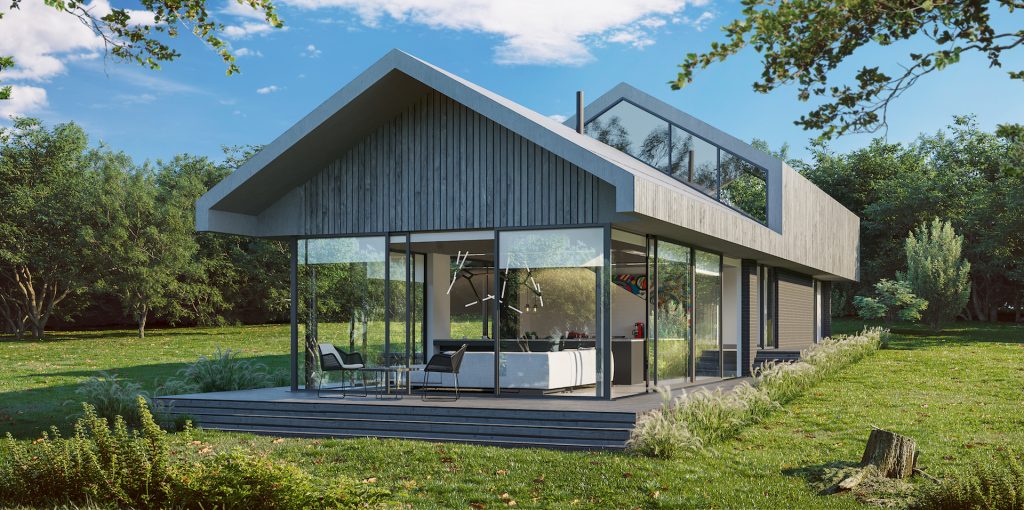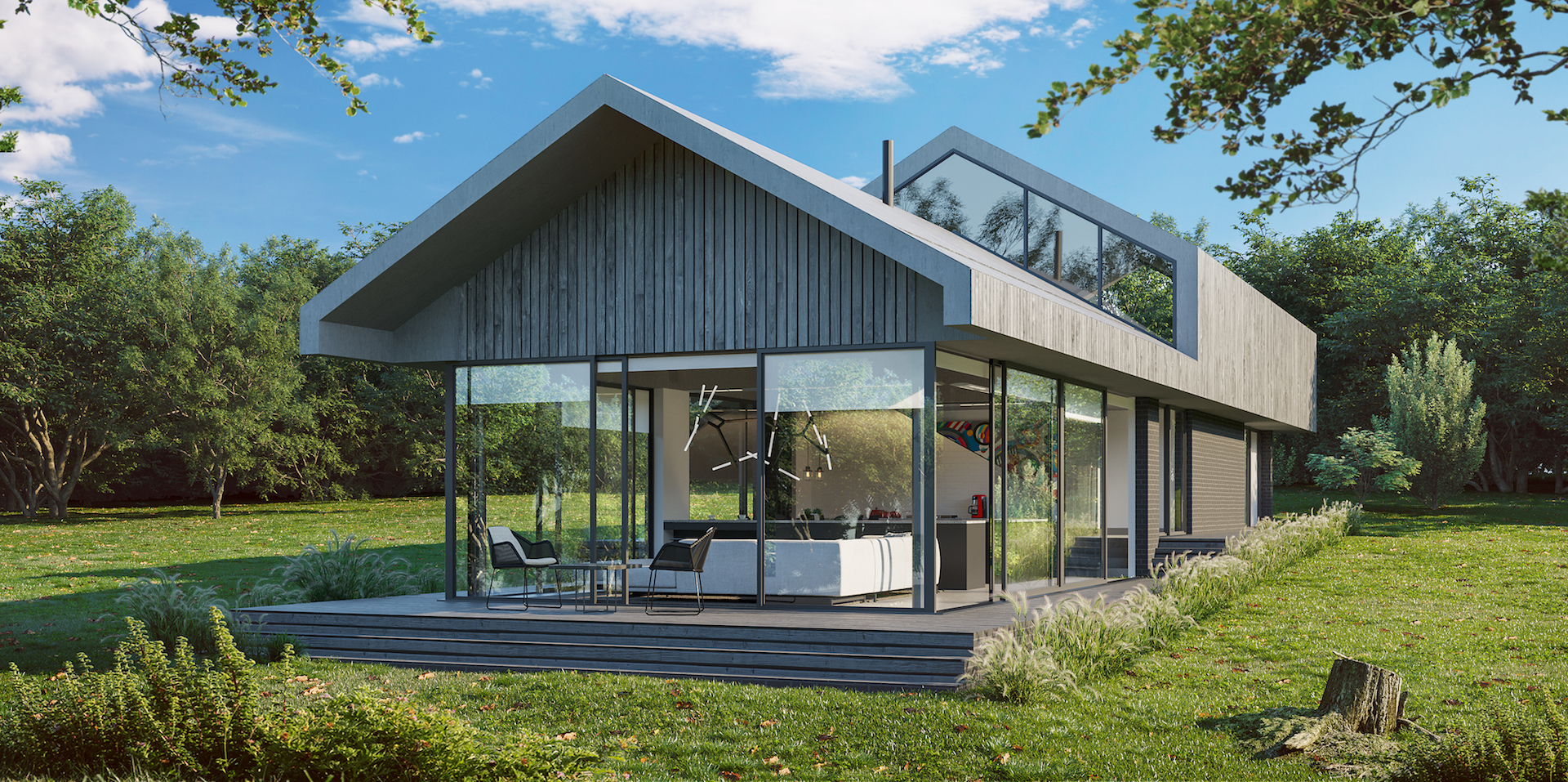 Self-Build Design and Construction
Dream homes are hard to come by, and sometimes they simply aren't available in the current property market. We support the clients that choose to take things into their own hands, helping them to design and build their perfect home. Through close collaboration we create environments where imagination flourishes rather than stagnates, where potential can be unleashed rather than held back. All of this comes together to create self-build homes that are delivered smoothly, on time, and within budget.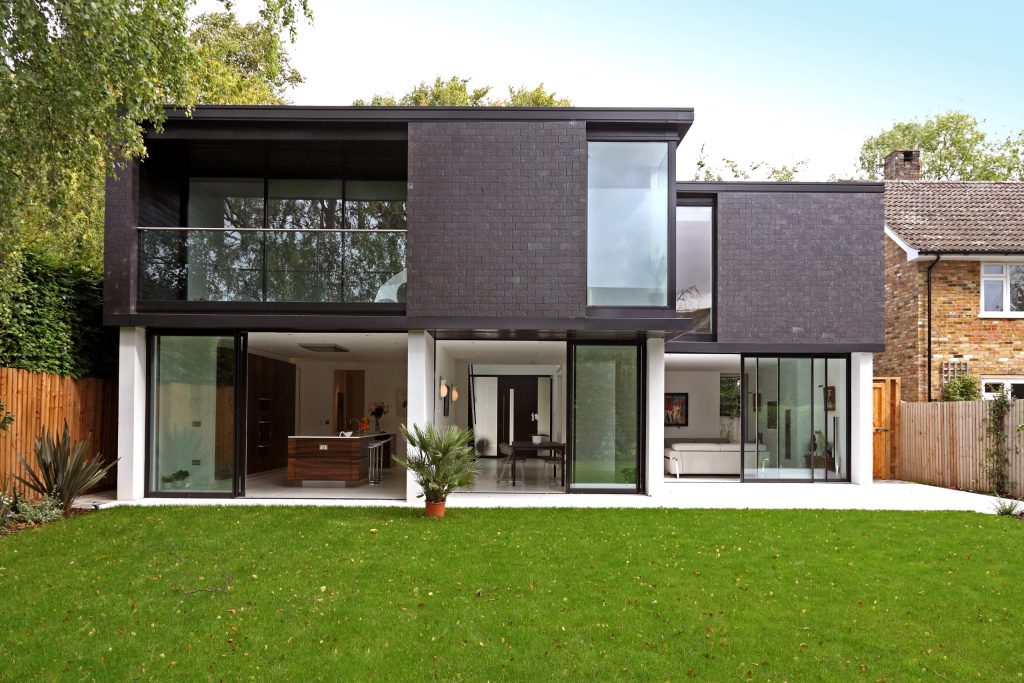 Award-Winning Alterations and Extensions
In addition to creating projects from the ground up, we also specialise in building and extending existing buildings. We've worked on residential properties and estates, listing buildings, commercial offices and apartments, restaurants, schools, new builds and much more. At the core of your extension or alteration project is its purpose, whether that be extra dwellings, further capacity for a growing business, or rooms for leisure or work. With purpose and ambitions set, we then design unique spaces that reflect you or your business, and work with specialists across the country to integrate truly innovative spaces to existing builds.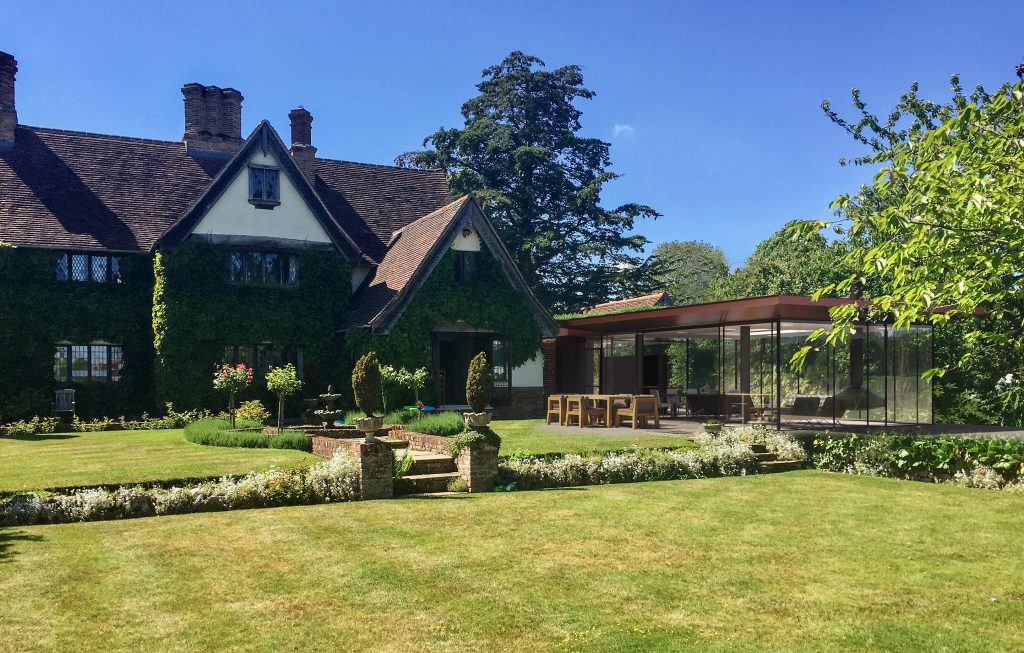 Have A Project In Mind? Get In Touch Today
At Tye Architects, we're always eager and excited to work with new and existing clients on their dream projects. To schedule a no-obligation consultation, please get in touch with us on 01525 406677, fill in our online contact form with details of your project, or email Nicolas Tye directly at nicolas@tyearchitects.com. We look forward to hearing from you very soon.