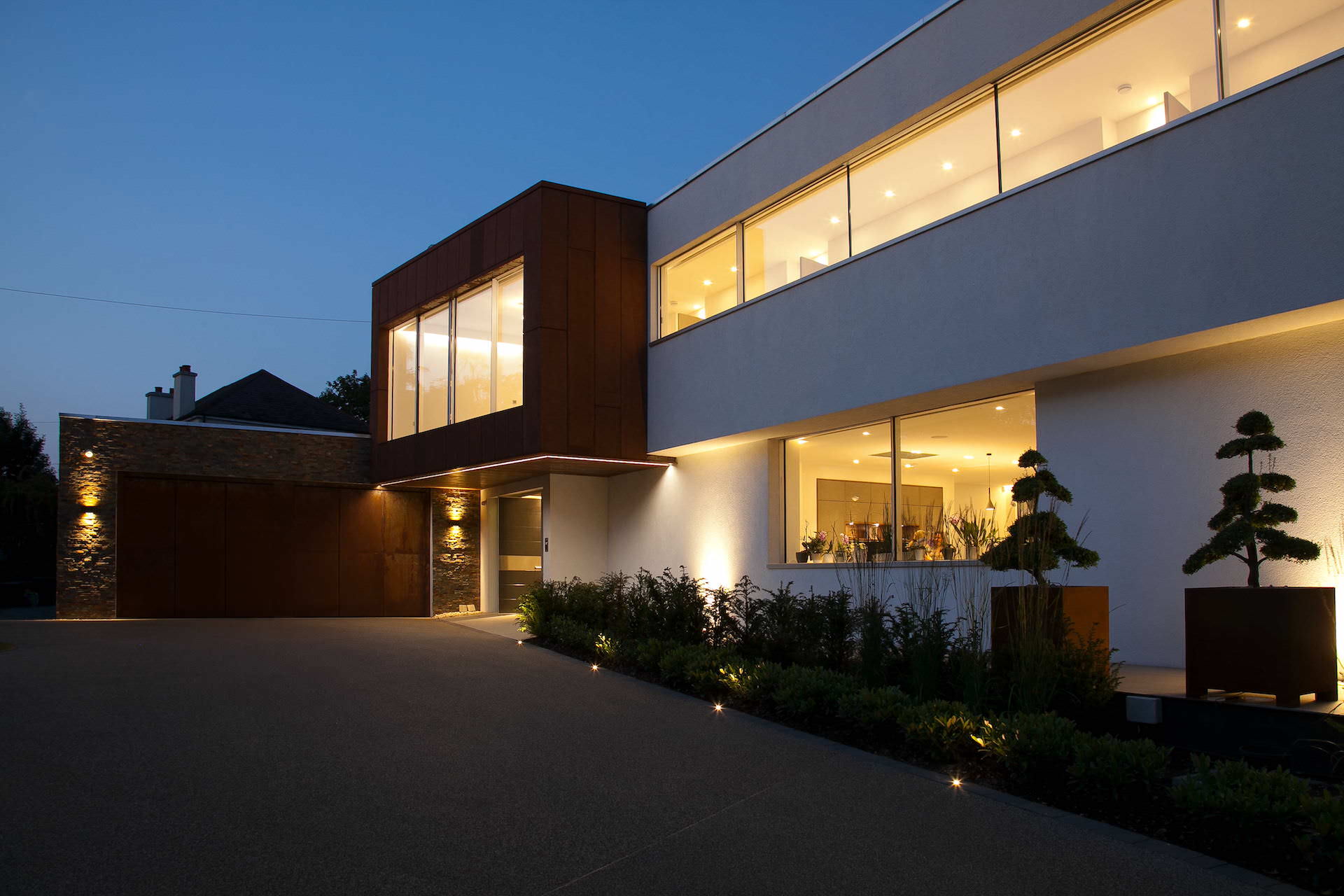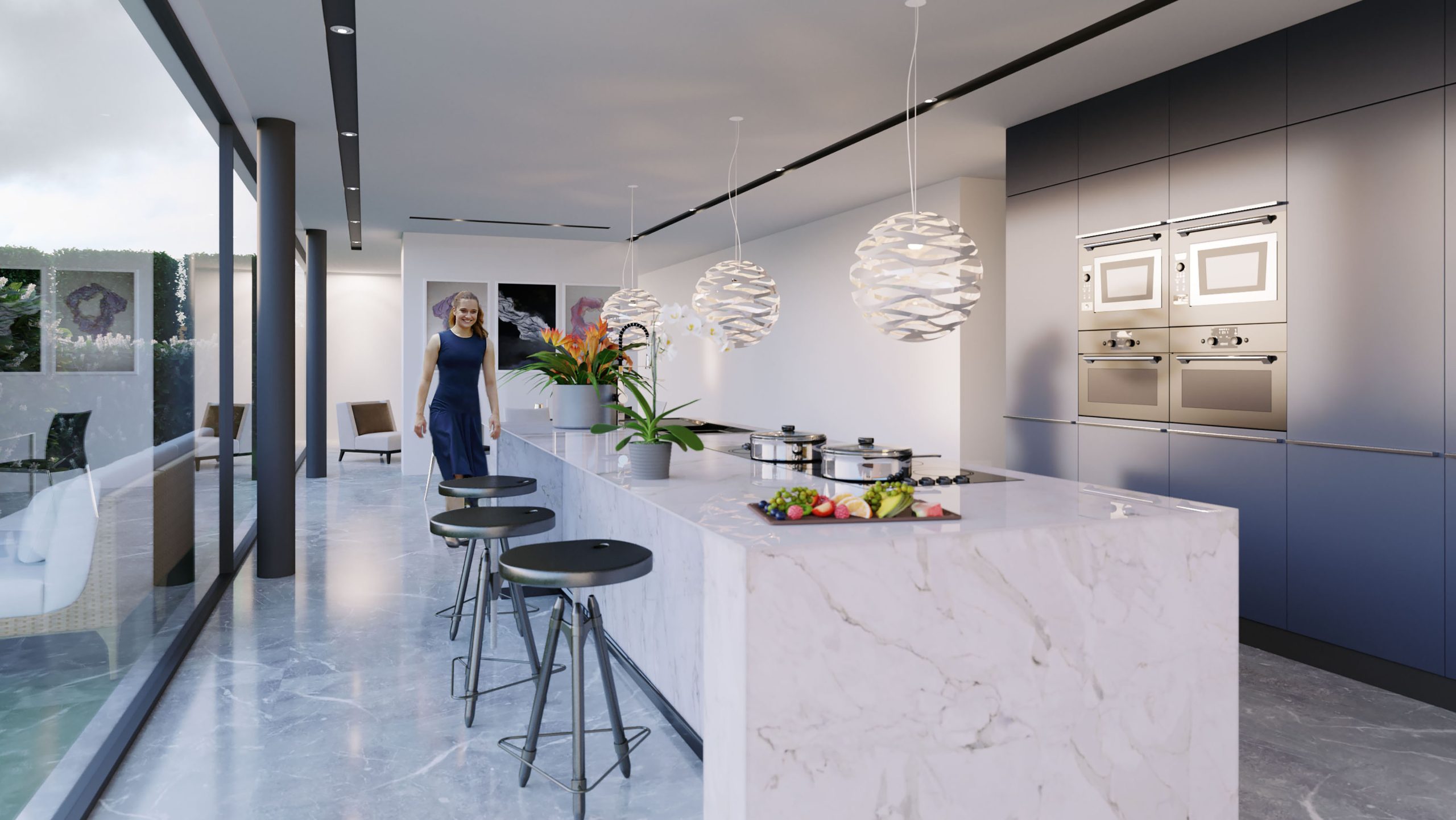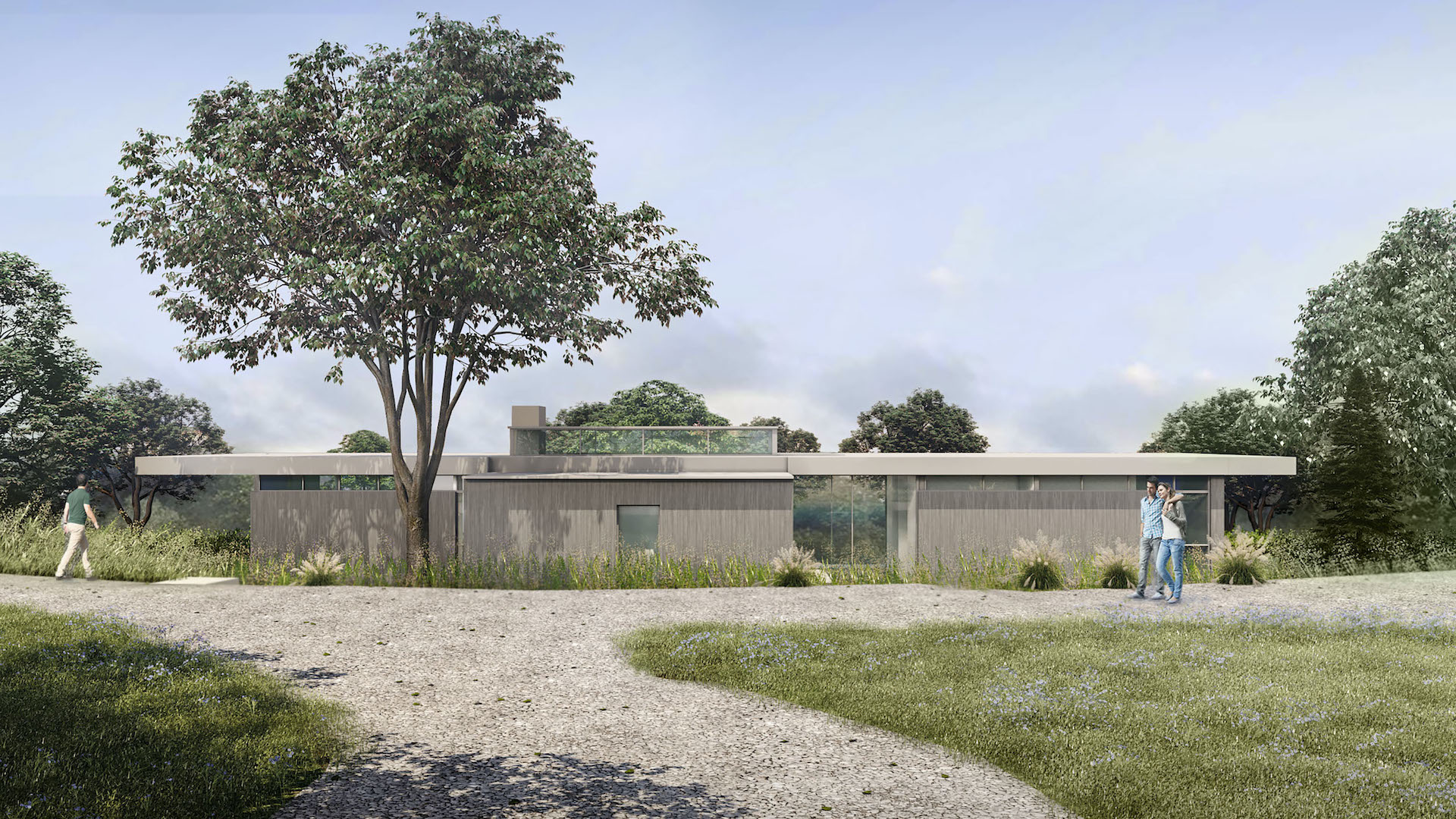 If you are looking for the perfect home but don't know where to start, allow us to take it from here.
At Tye Architects, we've been building people's dream homes since 2002. With dozens of successful self-build design projects completed across the globe, our team of expert architects and designers have the skillset to make your dream a reality.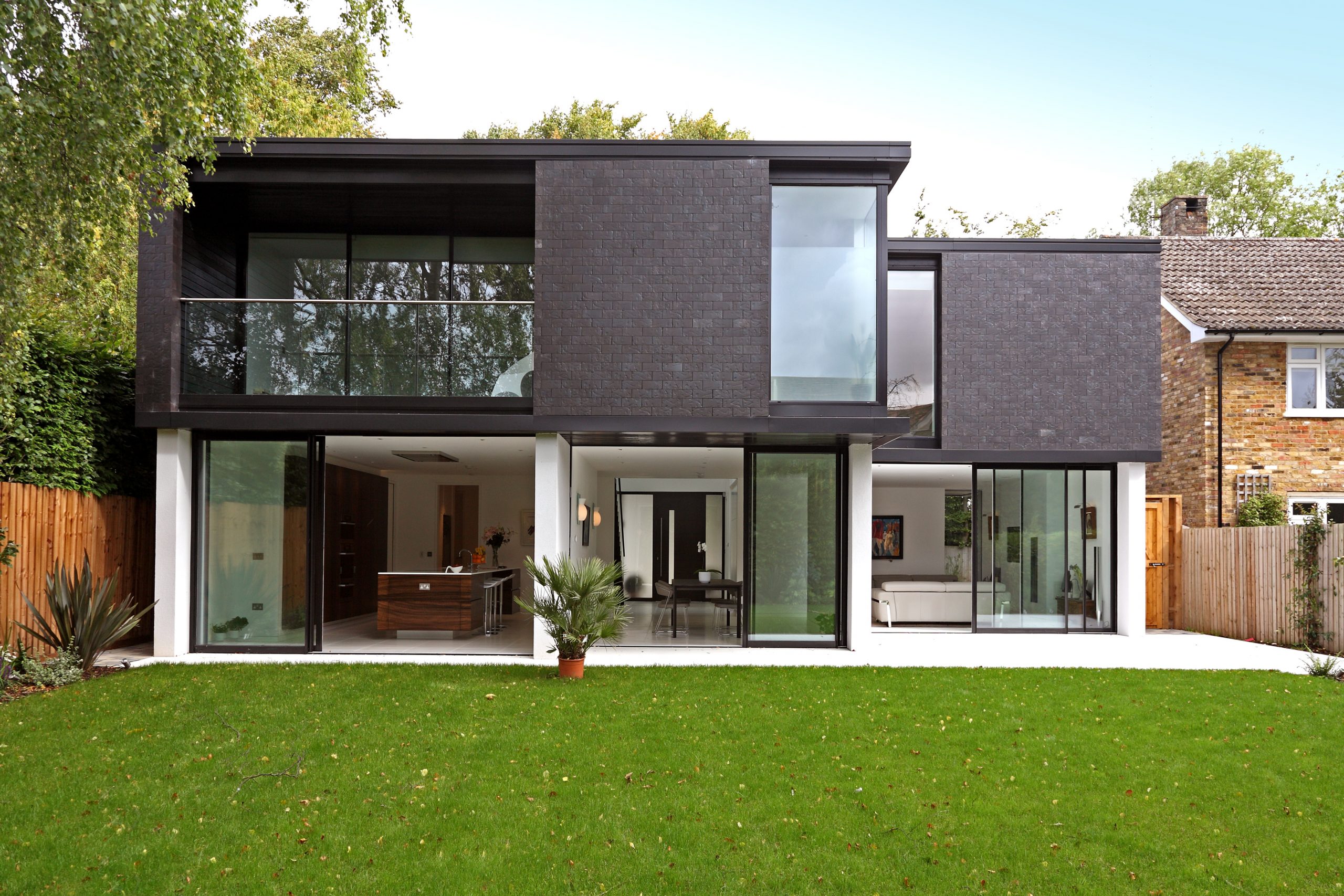 The Glasshouse
The plot is located in a south facing valley in a suburban setting with generous plots surrounding it. The idea was to replace a single-storey dwelling with a two-storey design: the modern concept was approved for planning by unanimous decision.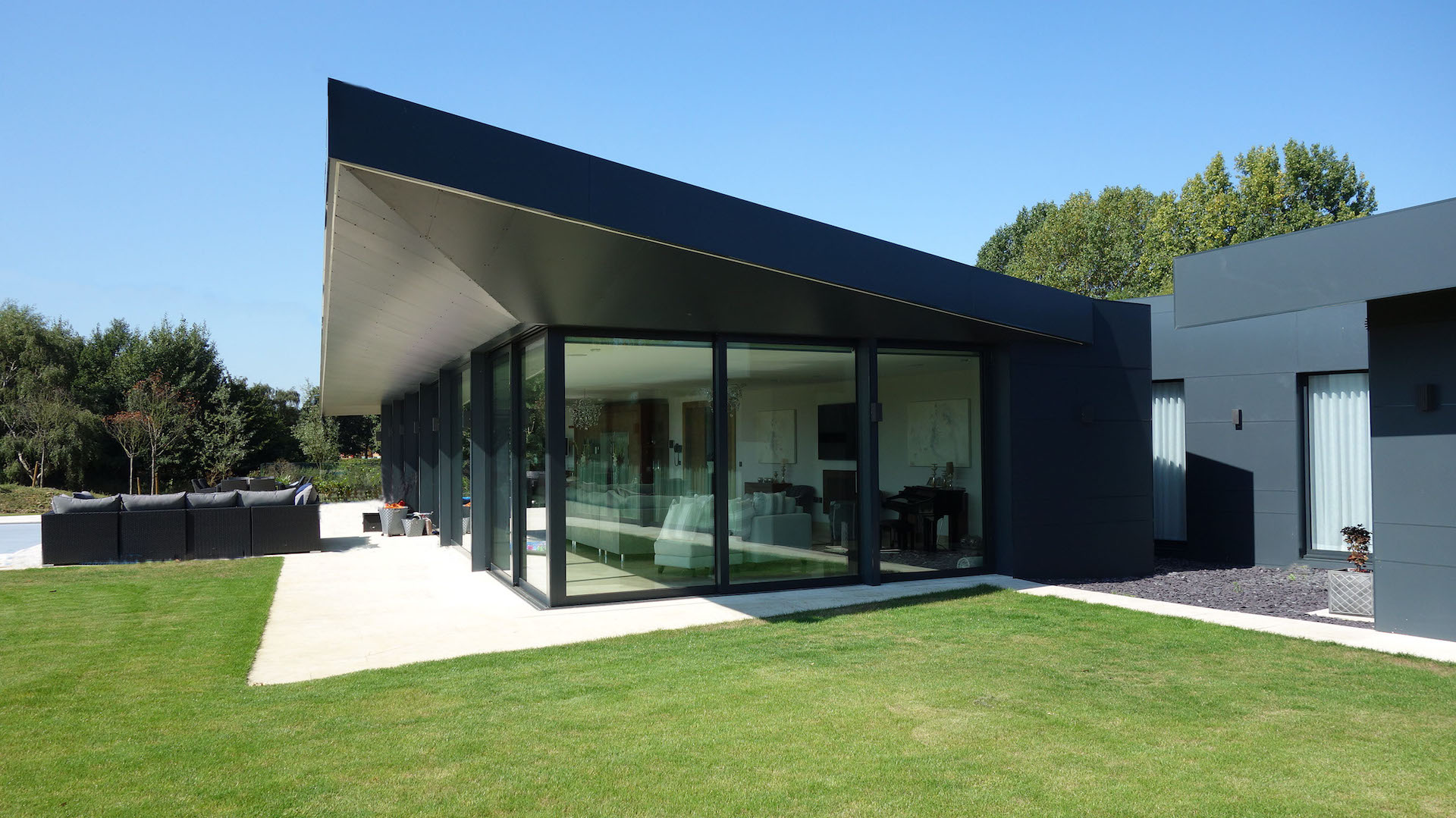 Bedfordshire Country New Build Design
This one-off country new build is a Hidden Gem, located in Bedfordshire; this rural dwelling has its own local stream and sits within a rejuvenation of woodland environment. This is a paragraph 80 house.
You Design, We Build. 
Sometimes a dream home simply isn't available on the market. Whether you have a specific location in mind or particular features you wish to include, we are dedicated to meeting your specification within our agreed timescale and within budget. With connections and suppliers all over the world, we will ensure that your self-build home is constructed with the highest quality building materials and developed using industry-leading design and innovation.
Every single project is important to us, which is why we make it our priority to offer the best service to our clients from their initial phone call with us to post-construction aftercare. When you choose Tye Architects, you can be assured of first-class communication throughout the project, transparent and fair quotations, and flexible payment options.
We've helped both homeowners and business owners create bespoke residential and commercial properties across the globe. Much of our work comes from areas such as Milton Keynes, Bedford, Cambridge, St Albans, and Beaconsfield, but we happily travel across the country to work on projects much further afield.
Get Started Today
We'd love to hear more about your project. If you'd like to discuss your self-build home with us, please do not hesitate to give the team a call on 01525 406 677, or request a call back via our online contact form.
As part of an initial consultation, we'll get to know you, your aspirations, and your project specifications including your desired features, location, and budget.