Do I need an architect, and how to choose?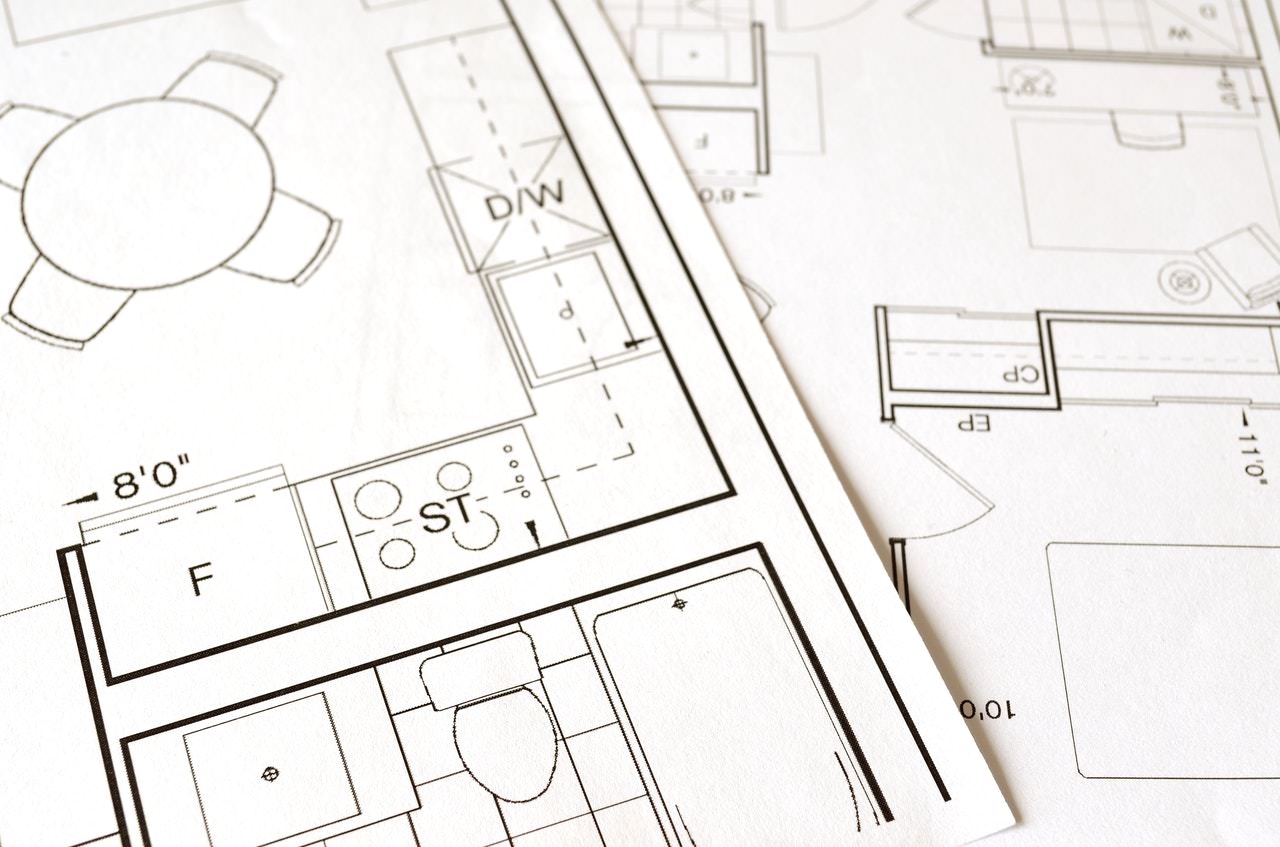 Drastic home improvement ideas and Big build dreams are great, they show ambition and a drive to make your living space a better place to be. But Big dreams are nothing without plans.
Do I need an Architect?
In short, it's not necessary, but highly recommended for a few reasons.
There's no rules or law stating that you have to employ an architect, as long as your designs meet planning standards and reflect a building that's safe to build. However, choosing an architect to come along for the ride is almost always the better option, especially if you're creating something from the ground up, such as a paragraph 79 home, because a good architect will help you to navigate the legislation as well as the design.
Despite the extra fees included, employing an architect can often save you money in the long run; looking at more innovative and cost-effective ways of creating your dream design, as well as giving you a better idea of the hoops you need to jump through to get your planning approved the first time.
Perhaps the most discernible reason to choose an architect is that building or renovating a property is no small feat, and they really do know what they're doing. Our team has years of training in both residential and commercial architecture and many more years of experience on top, helping you in absolutely any way they can, to produce designs that live up to your dreams and then some. It's your home and your design, and no one knows your ideas better than you do. But a good architect will take ideas on board and turn them into a reality that's both beautiful and practical. 
So, if you have to ask 'Do I need an architect?' the answer is probably yes.
How to Choose an architect?
Once you've established that using an architect is the right way to go for you, the next big step is finding one. It could be that you get a recommendation from a friend or family, or maybe this isn't your first build/renovation and you'd like to go back to your first architect. 
If this is your first time, however, the most important things to look for are quality of work and how easily you could collaborate, after all, the most important thing to any good architect is that you are happy. 
When choosing an architect, ask to see examples of work, any individual or firm that's worth giving your work to will have absolutely no issues with sharing previous work. If anything, the more they're willing to show you, the more faith you can have that they know what they're doing and produce work that you can both be proud of. It's also a great sign if they've won awards and/or been recognised by governing bodies.
Try to get a good sense of them/their team. The design, planning and building stage of any design, especially new builds can last a long time, so it's more important than you might think that you get along with your architect. You also don't want emails to go awry, phone calls to be ignored, or propositions to be ambiguous; mutual respect and understanding are as important as beautiful design or technical knowledge. 
It's also important that the firm or individual looking after your architectural needs understands the process inside out and can make it as hassle-free as possible for you. Tye Architects take pride in doing exactly this; from initial briefing to the finishing touches, we take inspiration from your dream and create a reality you can be proud of.
Check out our work, or get in touch for a consultation.