We're at the Homebuilding & Renovation Show!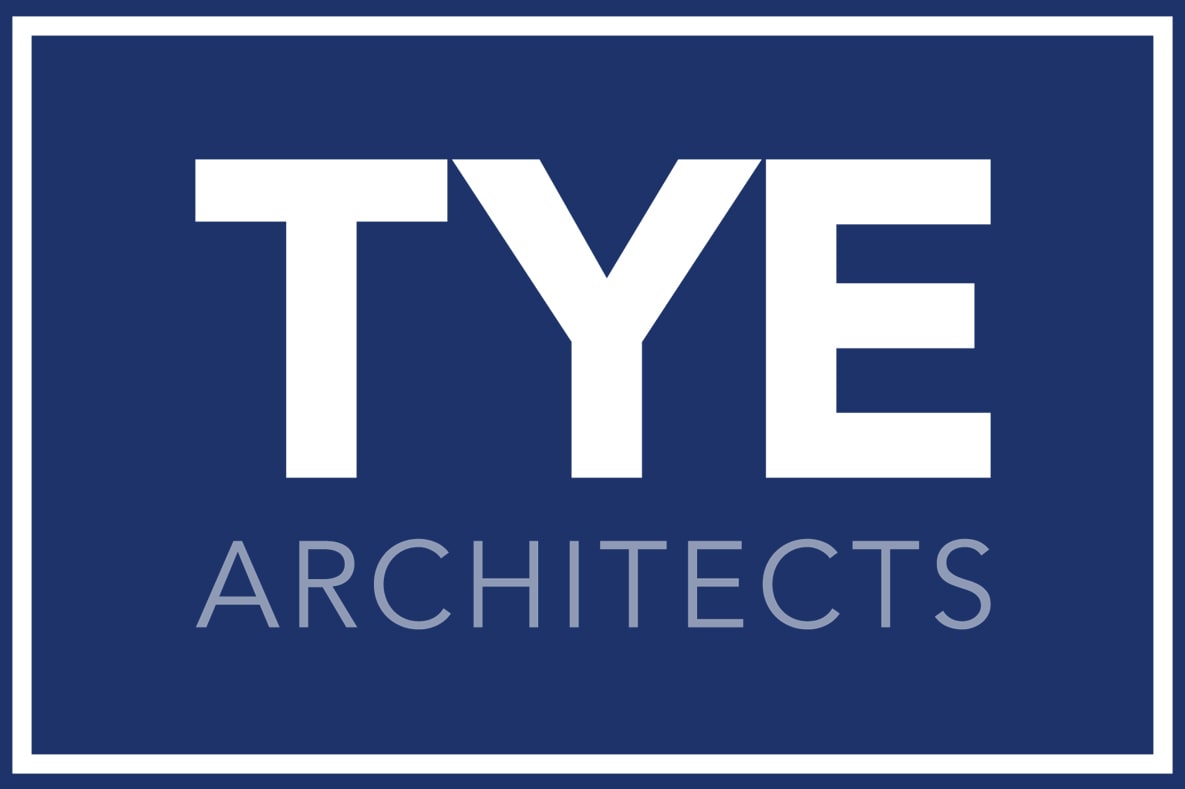 Building your own home or renovating your current house is a dream for many people. Whether you want to start from scratch with big ideas, or add value where you can, it's important to plan properly.
The homebuilding and renovation show is a long running event, designed to bring ideas and the right connections to those wishing to start a big project. This year, because of current circumstances, it's going to be a virtual event that you can sign up for here.  And Tye Architects will be there!
We'll be at the show, consulting and answering any questions you may have to do with conversion and renovation as well as Paragraph 79 houses and other new builds.
Click here to find out more on the home building and renovation show or get in touch with us for more information.