Paragraph 80 Planning Process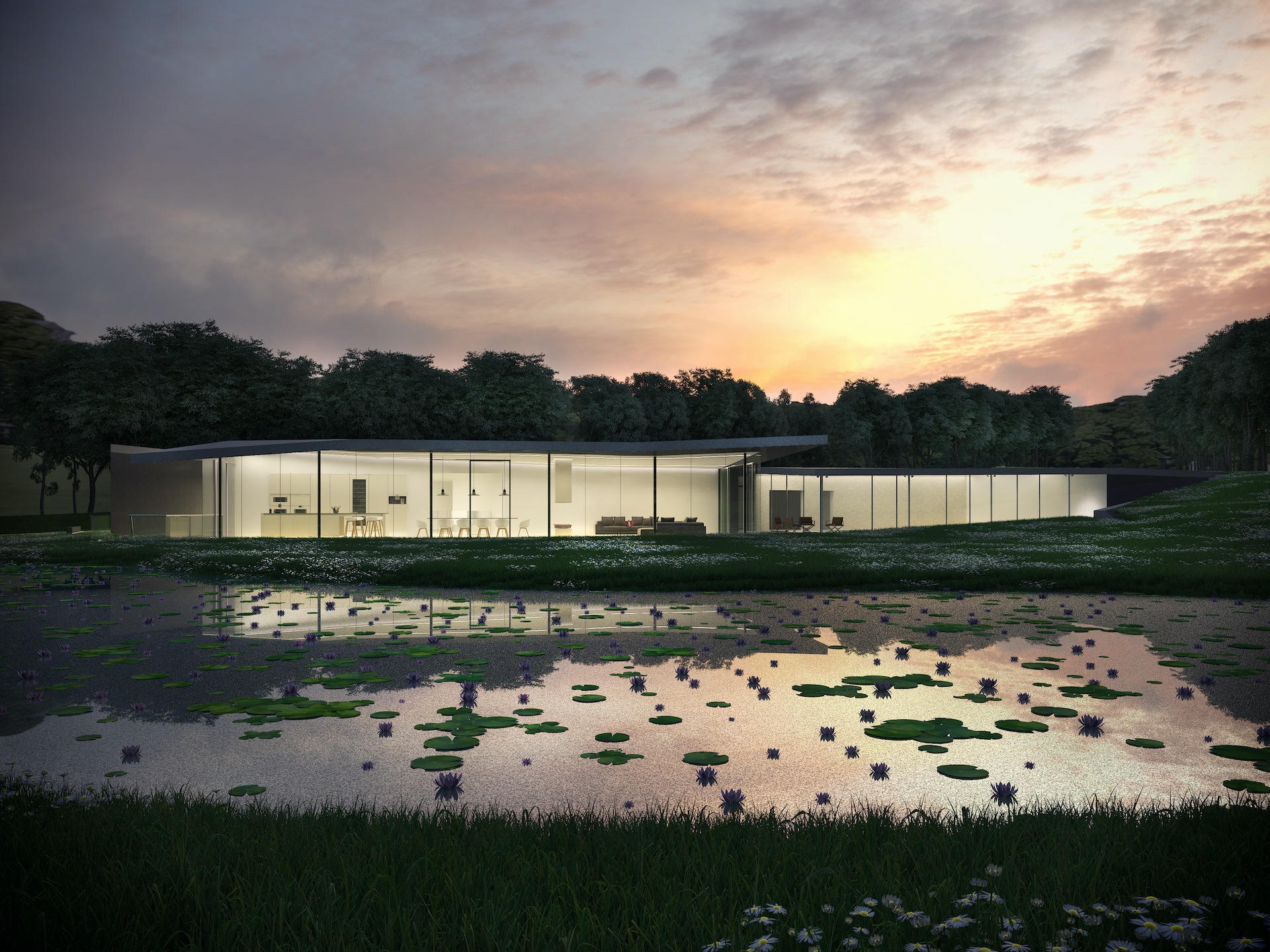 Building your own home is a dream come true for many people up and down the country, and planning a paragraph 80 home is the pinnacle of self builds. At Tye Architects, not only do we offer award winning design services, but we guide you in every step of the way through the paragraph 80 planning process. 
The first step of planning a paragraph 80 build is a development appraisal. This is essentially an evaluation of the prospective site and a very important step; noticing pitfalls in the site or reasons why the development may not be viable early on will save time, effort and a lot of money further down the line. 
From there, we work with you to design your dream home in a way that enhances and accentuates the surroundings; environmentally friendly designs are always more favourable. This design will be based on surveys of the area as well as the way you want your home to look and feel.
Once you are happy with the design of your paragraph 80 planning application, it will be submitted for approval to your local planning authority. This may take a few months to be either approved or denied and, if approved, will almost always come back with conditions that must be fulfilled in order to go ahead. 
In some cases, a Paragraph 80 planning application may be submitted to a design review panel, this will distinguish whether or not it is a suitable exception, to fulfil the NPPF requirements. 
When your approved design goes to build, we will be alongside you to aid any decisions or help with any issues you may have. View our portfolio of Paragraph 80 planning designs here, or get in touch  for more information on how we can help.