Rum Point gets it second award!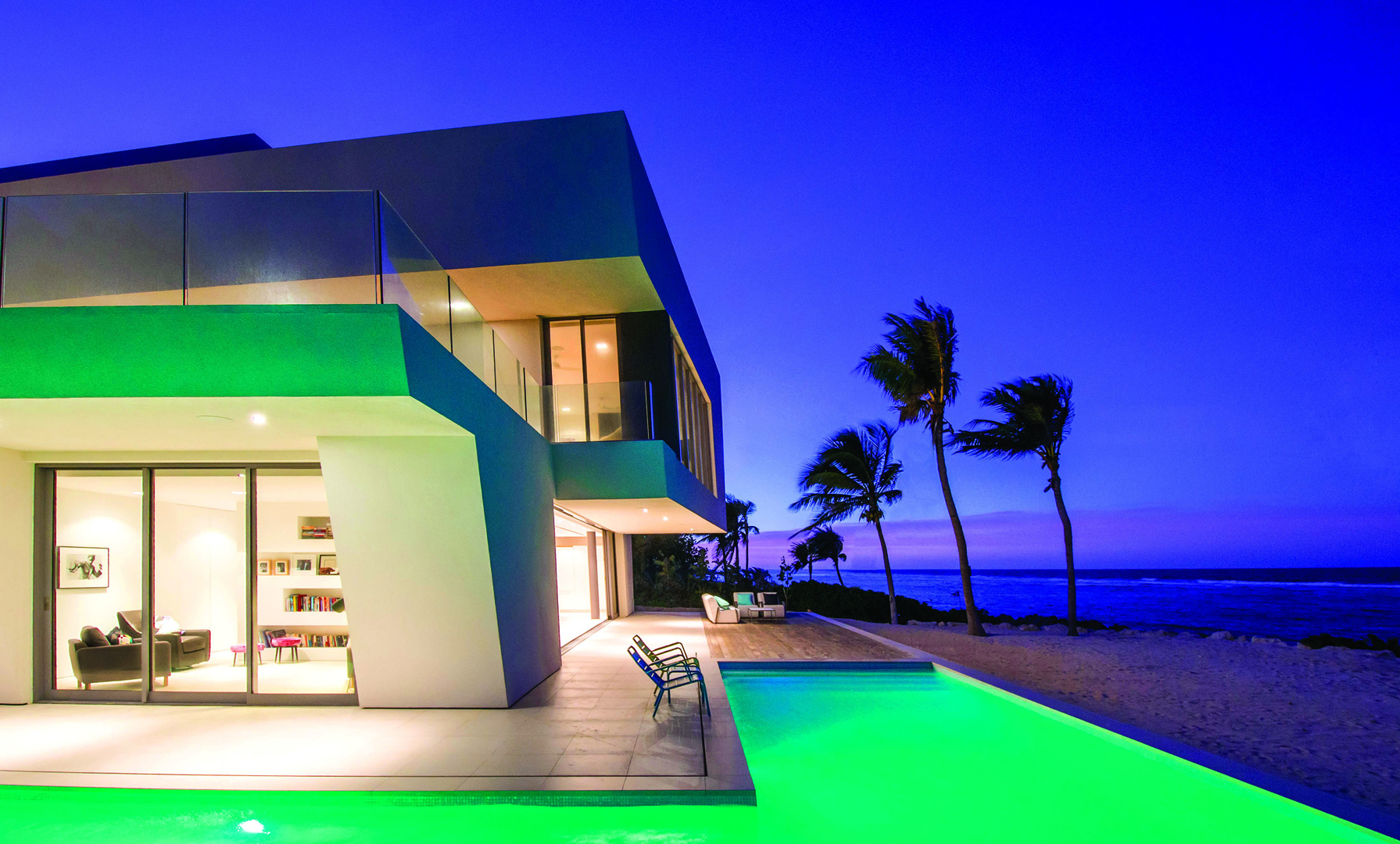 [vc_row][vc_column][vc_column_text]Rum point has now won two awards. We are extremely proud of this property and we hope to expand this award list in 2016!
The Caribbean property awards 2015- single residence & Governor's award for design
Construction excellence in the cayman islands 2015- joint winner
To see more about Rum Point house click here. 
[/vc_column_text][/vc_column][/vc_row]