What is Paragraph 80?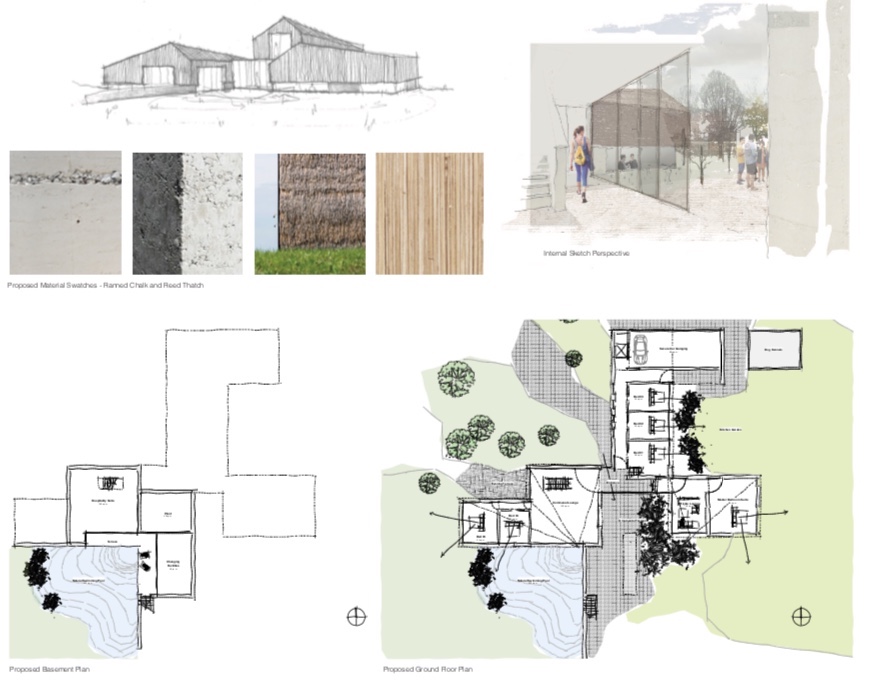 NPPF Para 80 – What is Paragraph 80?
Within the national planning policy framework
(NPPF) there are multiple clauses and paragraphs stipulating what can and can't be done within the world of architecture and planning.
NPPF is useful to architects that want to push the boundaries of innovation and continue to grow within the industry. Specifically, Paragraph 79.
So what is Paragraph 80?

NPPF Para 80 starts with a restriction but then lists a set of exemptions to this rule, the most frequently cited of which (Section E) talks about design of 'exceptional quality'.
At Tye Architects, we naturally strive for exception quality, but NPPF Para 80 requires a more specific take on this. The idea is to have an innovative and outstanding design that meets and sets new standards; bringing an outstanding contemporary design to a rural area in order to enhance and accentuate its characteristics.
For more information on NPPF para 80 and to see examples of our paragraph 80 houses, please don't hesitate to get in touch with us.