How To Approach The Alteration of a Listed Building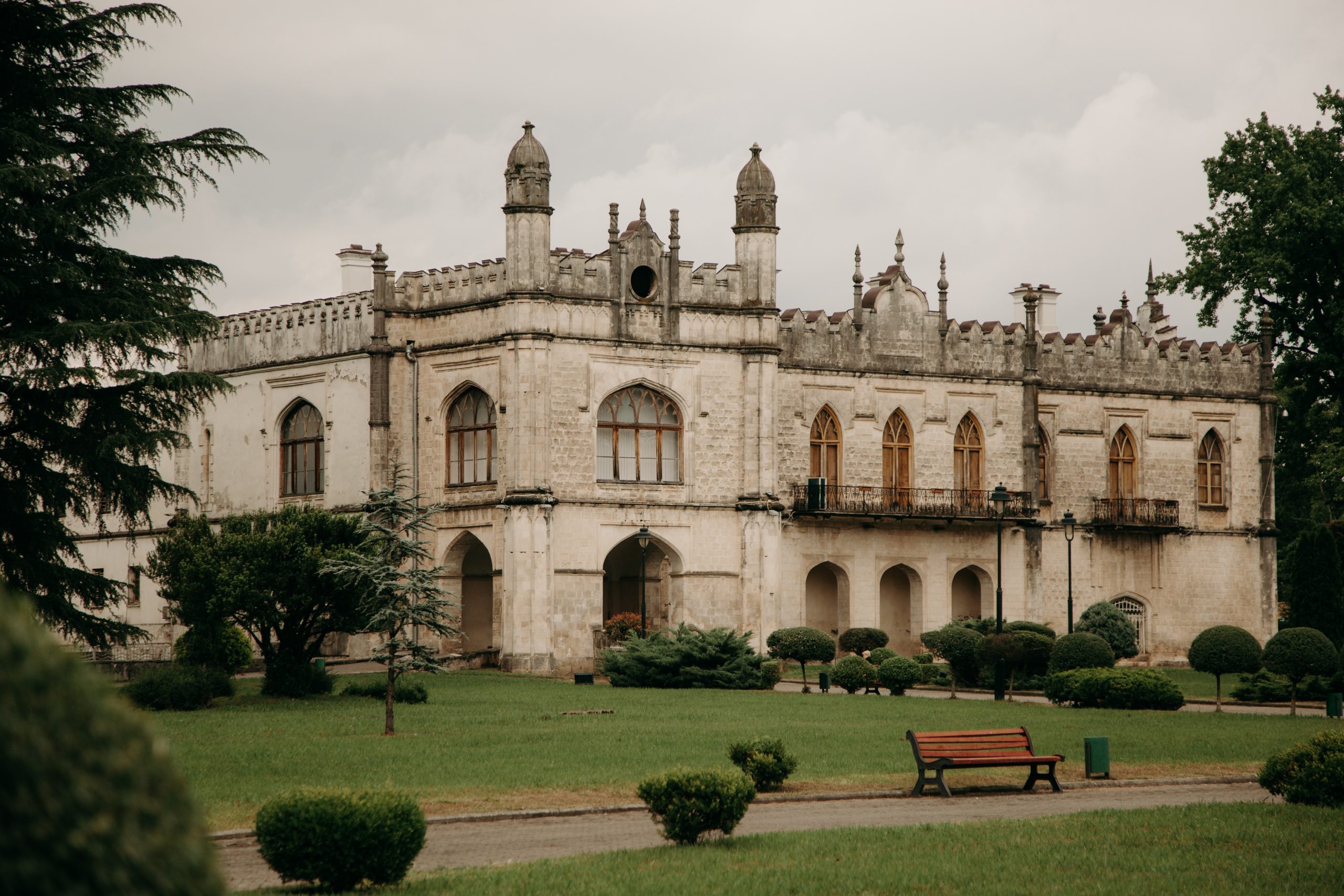 Listed buildings are part of our history, and are valued not only by the people that own them but by the public as well. The UK's architecture is renowned across the world, and it is an important monument to what came before us. As a result, it is only natural that extra care and consideration should be taken when altering a listed building in any way. As architects, we take this responsibility of preservation seriously, and, as such, are fully aware of all the requirements and legislation that one must adhere to when extending or altering a listed building. 
It is important to recognise that the needs of individuals within society change over time and the buildings in which they dwell should reflect this. Indeed, we can still recognise the beauty and importance of listed buildings, and maintain their defining characteristics, while adjusting them to meet our needs. You simply need to take a walk around any historical city in Britain, such as London or Liverpool, to understand this. There are countless listed buildings that have been transformed into offices, restaurants, or shops while retaining what makes them special. The same principle can be applied to your home; your needs will likely change throughout your time spent there and it is important that you have the flexibility to accommodate this. 
Meeting The Criteria To Alter A Listed Building 
If you wish to alter, extend, or demolish any aspect of your listed building, you must first obtain Listed Building Consent (LBC). Specifically, LBC is a requirement if any of the alterations will impact the building in relation to its historical or architectural significance. Likewise, if a building is located in a conservation area, the same principle applies to the surrounding area. Applications for Listed Building Consent should be made to your local planning authority, and you can also seek advice from this body if you are unsure of whether or not you need it in the first place. It is a criminal offence to alter a listed building without LBC, and there is little to no leeway for individuals who break this law. If the alteration or extension of your listed building will affect the exterior of the building, you will also need to apply for planning permission at the same time as LBC.
Application for LBC and planning permission should be carefully considered. Guidelines are by no means exhaustive and many of them are open to interpretation. Similarly, each local planning authority will be different, as will each property, and as such, there is no one size fits all approach. Instructing an architect at this stage will make your chance of success much higher, as they will be familiar with the regulations and requirements and can present your case accordingly. 
Approaching Your Listed Building Alteration 
The basic principles to be aware of when approaching your listed building extension are as follows: 
show an understanding of the heritage significance of the listed building and its setting

seek to minimise any harm to the listed building's heritage value or special interest

normally play a subordinate role and not dominate the listed building as a result of its scale, mass, form, siting or materials

fulfil a function that is in the listed building's long-term interest

sustain and add value to the listed building's significance by being of high-quality design, craftsmanship and materials.
The above helps to articulate the importance of care and understanding you must take when considering a listed building extension. You should understand the history of the building, its significance, and why it is important for these features to be maintained. Furthermore, these points highlight that any alterations you make should not be the centre of attention, so to speak. They should compliment the building, rather than overshadow it. They should integrate seamlessly, rather than explicitly. Additionally, the quality of the design and the materials used in the project should be of the highest quality and standard, often requiring specialist suppliers and designers to contribute. 
Contact Tye Architects 
At Tye Architects, we have years of experience overseeing successful listed building extensions. We take a bespoke approach to every project we undertake, working with you to ensure that your dreams are realised on time, within budget, and with as little stress or disruption as possible. We have strong partnerships with industry leaders across the UK and the world, ensuring that every base is covered when it comes to altering your fantastic property. 
If you have a project in mind, we would love to hear more about it. Whether you want a sit-down consultation or a chat over the phone, we'd be happy to schedule a no-obligation consultation to get to know you and discuss your needs. To get in touch, please give the office a call on +44 (0) 1525 406677, or fill in an online contact form. We look forward to hearing from you very soon.