How a residential architect can future proof your home.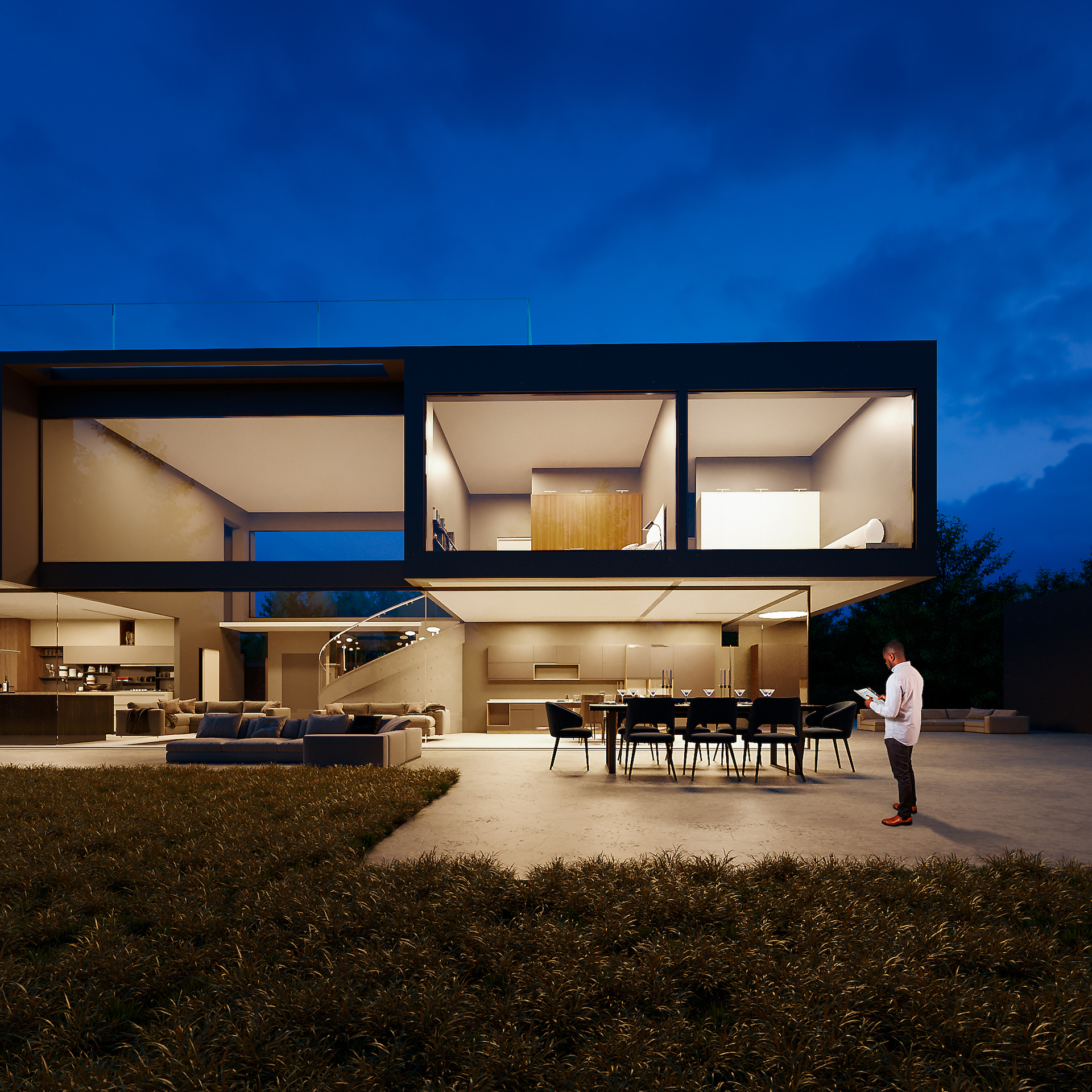 Employing an experienced architect to design your home extensions is a great way to ensure that your home is able to deal with all that life throws at it. A home extension can be a major project to undertake; having an architect to oversee the design process not only allows the extension itself to fit perfectly into the look and feel of your home but it also enables you to build the foundations of your next project.
Contrary to popular belief, some extensions do require planning permission. Depending on the scale of your project, you can face planning fees. Having an experienced architect by your side ensures that these expenses are made clear, preventing the surprise of any unwelcome costs.
Another added benefit of employing a residential architect is that they can source a high-quality workforce. Unprofessional or cowboy builders are an expensive danger to any project; an architect is able to use their expertise to source local high-quality builders that can suit your budget and time span.
Critically, an architect is able to design your extension in such a way that it is easy to build on top of your improvements in the future. For example, if you have plans to add a side extension onto your property, the architect can ensure that the foundations are able to support an added vertical extension on top of it, should the time arise for such a need.
Ensuring that your extension is adaptable to further work in the future, such as making sure that low-bearing walls are not in crucial areas will save you thousands of pounds and a lot of valuable time should you want to extend in that area of your home. To add, a residential architect can help make your extension as all purpose as possible. For example, should the need arise for a home office, a factor that is becoming increasingly common in the post-pandemic workplace, your extension can be designed with good connectivity in mind.
A residential architect builds your home to suit you perfectly.
Architects take the time to build a plan entirely around you. With their work, you can be certain that your home will be able to cope with any of the unexpected developments you are bound to encounter.
If you are interested in developing a home or planning an extension that serves you to the fullest of its potential, please contact us via telephone on 01525 406677 or by filling out our contact forum and a member of our team will be in touch as soon as possible.