What Are The Benefits of Using an Architect?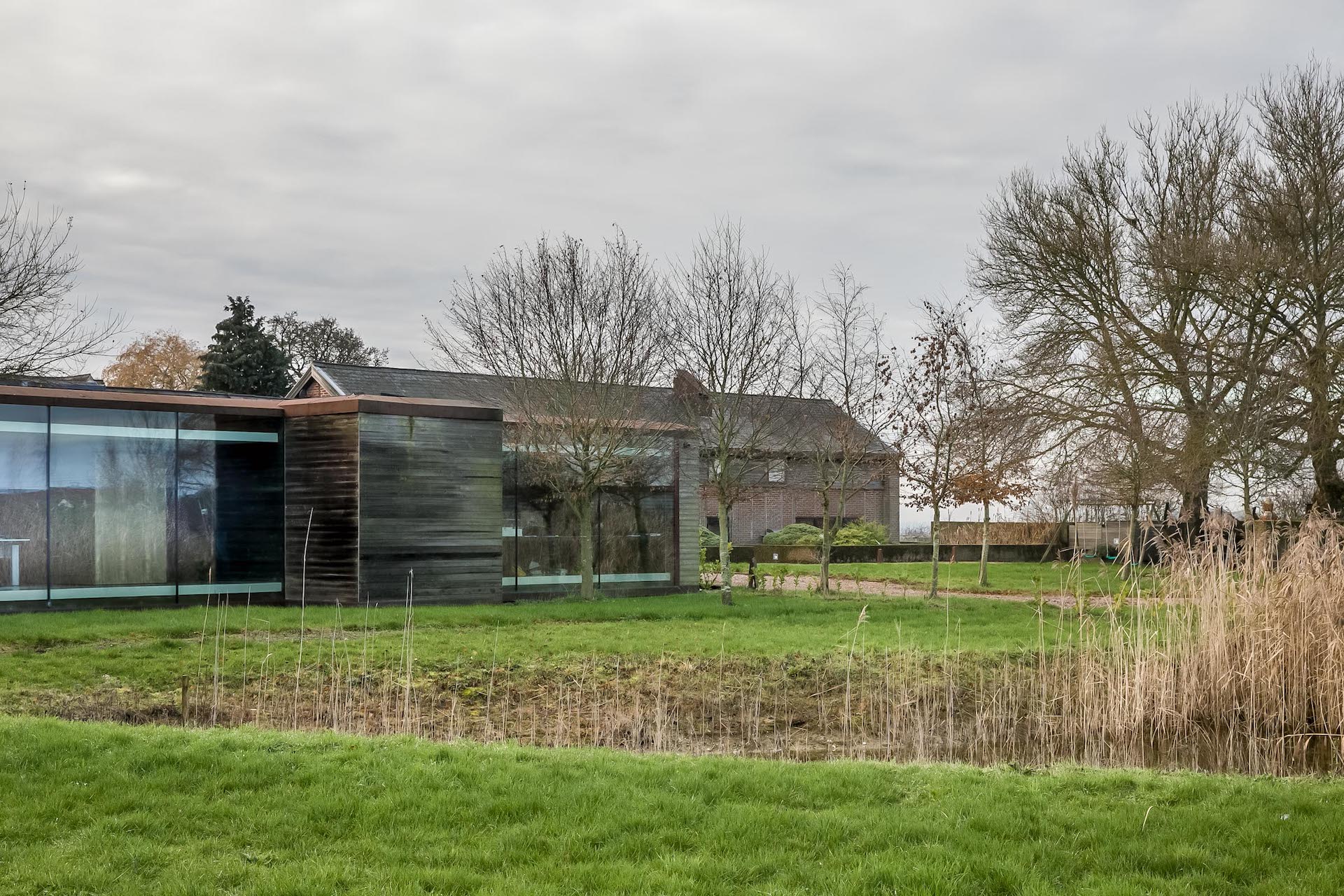 Whether or not to choose an architect for your next project is an important decision to make, and should be taken early on in the planning phase. For some, employing an architect may seem like an unnecessary expense, especially if there is a limited budget to play with. However, architects are a worthwhile investment for the vast majority of large projects, and could even result in you saving money in the long run (more on that later). For now, let's take a look at some of the benefits of using an architect, and why you should consider using one.
Architects unlock potential  
Every day, we work with clients who have awe-inspiring talents for design and planning. That being said, very few of them have actually studied the discipline, and as such, the height of their ambitions struggles to be met without our help. Architects have studied long and hard to become leaders in their field, and a good architect will have years of experience working on many different types of buildings. 
An architect is there to supplement your vision, offer a guiding hand, and ensure that the potential of your project can be met in the most cost-effective and efficient way possible. In some cases, an architect may be able to offer some advice or suggestions that take your project above and beyond what you thought was ever possible.
Architects revel in problem solving 
In our experience of architecture, problems that arise during the planning and design process can be actually a good thing. That might sound strange, but in our experience difficult problems result in innovative solutions. In Paragraph 80 and Listed Building projects especially, innovation is a key success factor. When problems arise, architects are forced to act creatively, think outside the box, and it's in these moments when some of the most incredible lightbulb moments occur. 
Architects can save you money
This point will likely contradict many people's initial feelings about hiring an architect. As we mentioned in the introduction, those on a budget will likely put architects towards the bottom of their list so they can spend more money on materials and labour. However, for many projects, hiring an architect could actually save you money in the long run. This is because a good architect will know where costs can be cut with compromising on your vision, and have the experience to stretch your budget in ways that you never thought possible. 
Architects are experts in the process
If an architect has been in the business for a long time, they will have fine tuned their process and become familiar with the hurdles that projects often have. Similarly, they will likely have relationships with other parties involved in the process, such as local planning authorities, construction companies, landscape experts, and so on. Having an architect to guide you through the process at every stage is an invaluable asset, making the experience more manageable and more enjoyable as a result. 
Architects are by your side every step of the way
Your architect will be on your side through every stage of the project. They will always be on hand for advice and support, and can help clear some of the mist when unforeseen problems arise. They'll be able to nudge you in the right direction, take away some of that cognitive load, and make sure that chances of mistakes are mitigated. Having an expert on your side who has done it countless times before will do wonders for your peace of mind.
Architects are flexible 
As a general rule of thumb, your architect will have as much or as little input as you desire. While a good architect will always play devil's advocate if they believe you are moving in the wrong direction, ultimately they will allow you to be as hands-off or as hands-on as you want. 
Perhaps you want to trust an architect to design the perfect space for you from scratch, or maybe you want to go to them with an idea and have their expertise supplement it? Perhaps you want to reach out to your own contractors and specialists, or maybe you would rather an architect make those introductions for you? Whether you want a lot of control or to simply leave it to the experts, an architect will work around you.
Architects can help you choose the right materials
Architects will have worked on multiple projects that utilise a wide variety of materials and finishes. They will be able to source the right materials at the best price, meaning you don't waste money on the incorrect materials or overspend where you could have otherwise saved. It's one of the ways that architects can save you money in the long run.
Tye Architects
We understand that some will have a few apprehensions about using an architect, and that's completely understandable. At Tye Architects, we work hard to make ourselves approachable, and offer any prospective client a free, no-obligation consultation to discuss their project with us and learn more about how we can help. If you would like to get the ball rolling with this and schedule an in-person or over the phone appointment, please do not hesitate to call us on 01525 406677, or fill in an online contact form with details of your project.
We look forward to hearing from you, and hopefully working with you, very soon.